Smooth Rams, Poetry Slams, Episode 2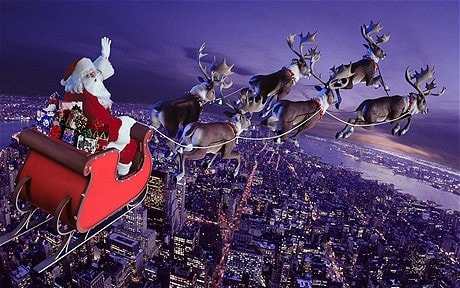 Hang on for a minute...we're trying to find some more stories you might like.
Everyone has a different way of expressing themselves, but not everyone has the opportunity to share their thoughts with others.  Our next participant was a little camera shy and decided to do a written poem, anonymously, about the joy of the holiday season.  In this episode of Smooth Rams, Poetry Slams, the art of written word is demonstrated. If you are a talented individual who would like to share your work with the world (or LHS), email The Lodi Rampage ([email protected]) for a chance to be featured in one of our episodes!  We are looking forward to seeing your amazing work! We wish you a fun and safe holiday season!
It's that time of the year
When things feel great
Snow is finally here
Let us celebrate
Heavy jackets on our shoulders
And cozy scarves draping our necks
The world is about to be older
Stuffed with memories we won't forget
Candy canes get passed around
With smiles brighter than rudolph's nose
Band and choir provide the seasonal sound
Everywhere that you go
Cool looking hats
And those ugly looking sweaters
Just the sight of that
Shows the power of this weather
Santa's big day is soon
The elves have been working extra hard
So watch those holiday cartoons
And buy someone a christmas card
Show thanks to the teachers and peers
And everyone else you see
Spread that holiday cheer
Set up a Christmas tree
So deck the hall
Don't you dare fight
Merry Christmas to all
And to all a good night