Meet the Interns
As you walk into the guidance office, you have probably noticed the three interns diligently helping students with various tasks. Abbey Rabinovich, Joe Mosley, and Mary Lorencovitz are three amazing individuals who have come together to assist Lodi High School students with the Student Achievement Program (SAP), answer any questions they have, and help with whatever they  can. In an interview, the interns shared their favorite part of this experience and the response was unanimous — the students. "Everyone is so different, they have their own personality, and I really do enjoy getting to know everyone, including the teachers," Joe Mosley mentioned. Mary Lorencovitz said, "the students! I love working and getting to interact with them. To tell you the truth, that's what keeps me going." Abbey also agrees with both Mary and Joe.
It sounds typical, but what inspired Abbey to become a guidance counselor the joy she found in helping people, but more specifically teenagers. She believes that teenage years are crucial since that is when one is trying to find themselves and set up their own future. One of the reasons Mary wanted to become a guidance counselor is because she would also like to help students. She remembers her experience in high school and does not believe she received all the help she could have. She shared, "I would really just like to help students reach their goals and provide them with information that they may not have."  Joe on the other hand became interested in school counseling after applying to Montclair State University's counseling program. "To me, this  is a very important place for counseling. It is a vital time in people's lives to have counselors to guide them. I can also remember never having a guidance counselor to assist me with anything other than a college counselor who was only interested in the courses I was taking and what college I wanted to attend."
Mr. Ciofalo commented, "Our interns work primarily with students who require assistance through the Student Achievement Program (SAP) and Intervention and Referral Services. The interns are the driving force behind the success of our SAP program. They manage the entire program from initial referral to completion. Our interns are a fully functional department within the guidance department."
Just as they are happy to be here, we are happy to have them!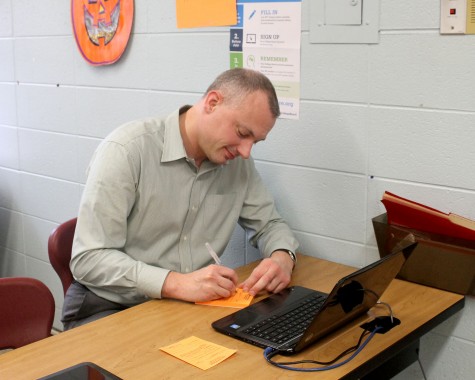 "I've played the piano since I was in second grade & like all types of food."

"I really like the singer Pitbull. His music reminds me to have fun."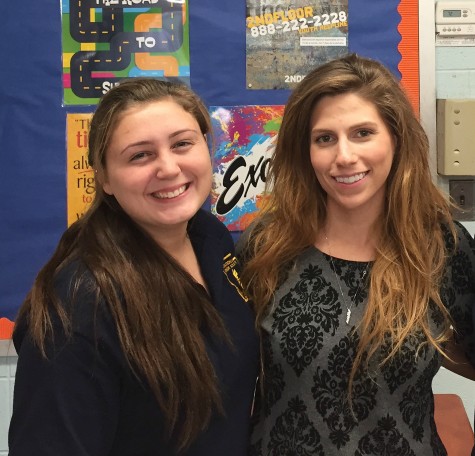 "I've been vegan for two and a half years & I love eating exotic fruits."
About the Contributor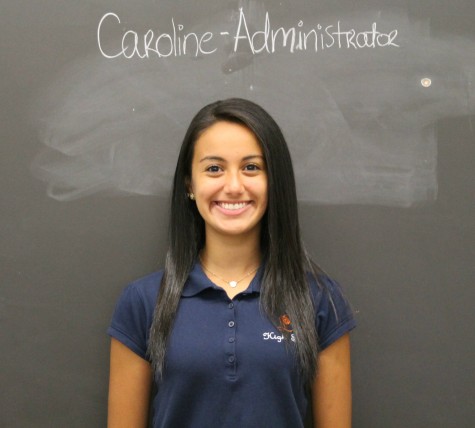 Caroline Romero, Administrator
Q: What are your favorite hobbies?

A: Dancing, of course & tennis! 

Q: Will you pursue dancing after high school?

A: Yes, I would like to...