New 9/11 Memorial
The Home Depot  in Lodi made arrangements for  LHS to have a fitting 9/11 Memorial for our beloved alumni, Jon Percoti and Angel Pena.
The former memorial was composed of two trees whose roots were going up and lifting the pavement, causing a tripping hazard.  As a precaution they had to be removed, leaving us without a 9/11 memorial. Thanks to Mrs. Grace Ann Parisi, an elementary guidance counselor in the district, administration was able to be put in contact with Kathleen Saunderson, the assistant operations manager at The Home Depot in Lodi.
Originally, Home Depot was going to donate some of the planting, but they ended up donating all of the materials, labor, and landscaping. The heroes garden, as it has been named, consists of a pavement walkway to an 8 by 8 paving stone planter around the flagpole and landscaping in the courtyard. Home Depot had also previously donated "Buddy Benches" to all the elementary schools in Lodi  for the anti-bullying program.
Thanks to the generosity of the Home Depot in Lodi and the helpfulness of Mrs. Parisi, Lodi High School now has a befitting 9/11 memorial for its alumni.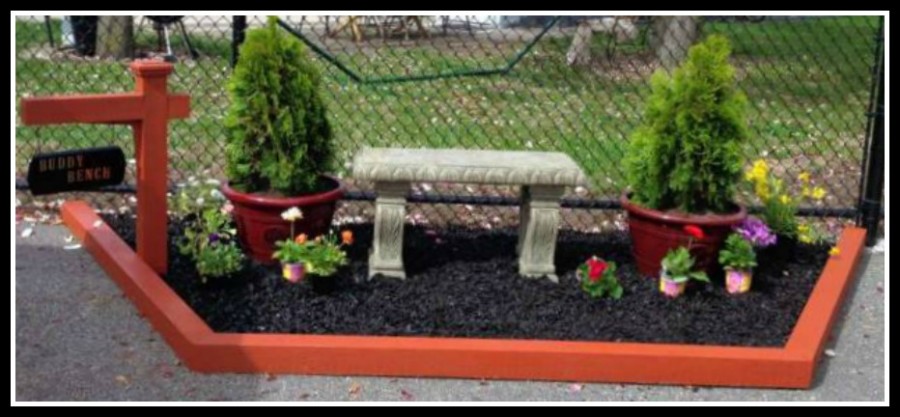 About the Contributor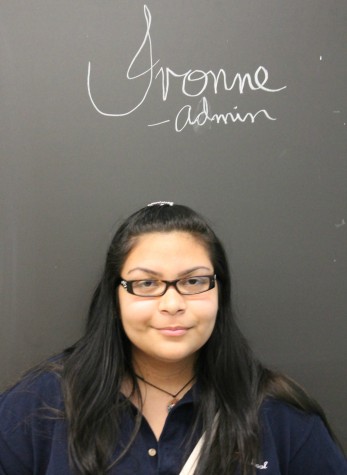 Ivonne Vides, Administrator
Q: What is your favorite book and why?

A: I have two favorite books: 100 Years of Solitude because it shows where I'm from and how the people are...