The University of the Arts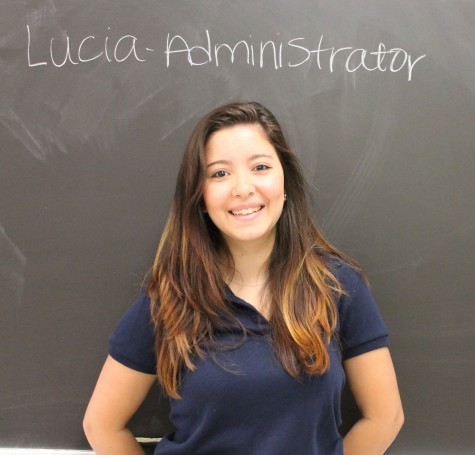 More stories from Lucia Baez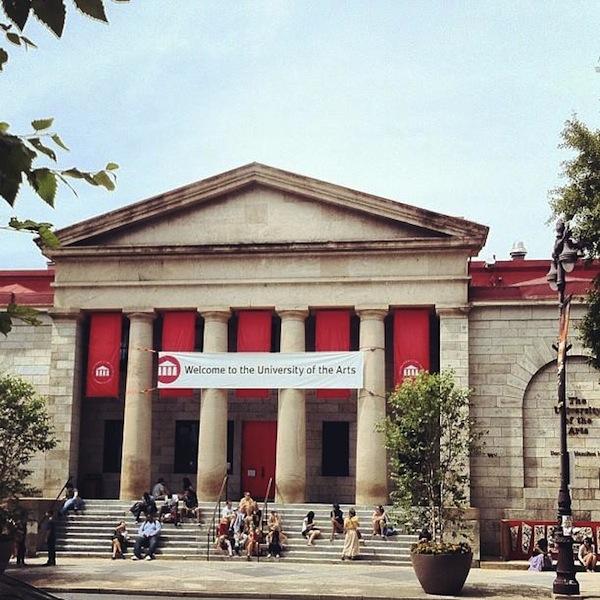 Calling all the artists, musicians, performers, dancers and creative minds: this is the place for you. In the heart of hipster-city, Philadelphia, lies the school for big thinkers, for the ones who live with an artistic current passing through them. On University Drive there are multiple buildings that allow students to free themselves, and enter the depths of their creativity. The University of the Arts offers everything from Music Composition to the History of Graphic Design. Its programs are well-rounded and prepare students to go out into the world from early on, offering internships right in Philly, or even New York City during sophomore year. The campus allows for flexibility and an inventive vibe to run perpetually with the many organizations, constant performances, city outings, and exhibitions.
Depending on one's major, they require a portfolio presentation or audition and interview. There is also a Liberal Arts branch, which offers majors in Creative Writing and Film & Media Studies. There is an endless well of possibilities at the University of the Arts, with dorms in between Starbucks and exhibition floors, multiple theaters, contributions and collaborations among students and faculty, and the whole city of Philadelphia to use as a canvas and for inspiration.
The University of the Arts will offer you everything, all you have to bring is yourself.
About the Contributor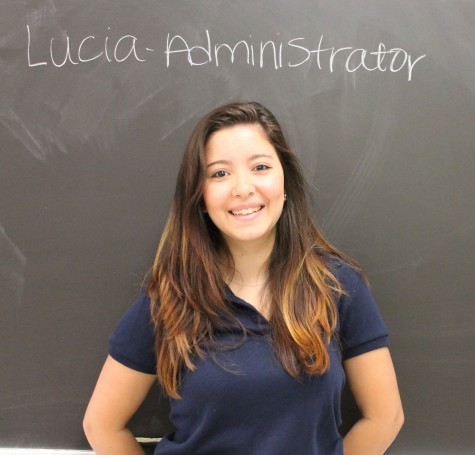 Lucia Baez, Administrator
Q: What do you like to do out of school?

A: Reading, writing poetry, volunteering, bike riding, and baking.

Q: Where do you see yourself in a year?

A:...