Humans of LHS: Being Thankful
Around this time of year many people reflect upon the things in their life that they appreciate. Here at the Rampage we wanted to learn what the humans of LHS are thankful for this Thanksgiving; however, for this edition we wanted to go more in depth and learn why students are so thankful.  We learned that the familiar faces at LHS are more than just the students we see in the hallways. They have even more to their story and many different life experiences that people may not know about. Watch this video to see Paulette Gando and Kevin Porter explain why they are thankful this Thanksgiving and learn more about who they are as people.
About the Contributor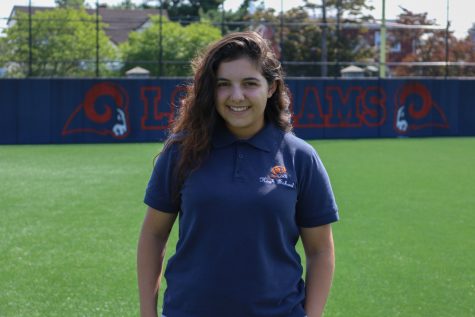 Kelsie Hannavi, Writer
Q: If you can be any animal, which would you be and why?

A: "A cat because they are wise in a quiet way and they're cute!"

Q: If you were offered...