After Hours at LHS (Part 2)
Welcome back to The Lodi Rampage's second edition of After Hours at LHS. For students who are interested in joining these clubs, don't worry, we, here at the Rampage, are here to help! From Chess Club to Science League, we have delved deeper into each club to discover what it really takes to join some of these elite groups.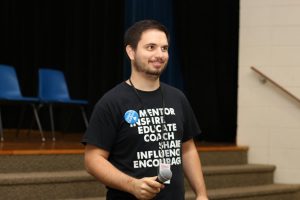 Chess Club
Advisor: Mr. Schram
The Chess Club, or as Mr. Schram likes to call it "The Knights of the Square Table," is all about exercising the brain and coming together to celebrate a game that has been around since the seventh century. Chess Club is a dedicated group of veterans who are always ready to play a game and take on new opponents. Chess teaches several different skills like, logic/reason, attention to details, and discipline; it is a game all about strategy.  Mr. Schram is looking forward to teaching a new wave of chess players who have started to take an interest in the club. With their unique skills and talents, they are ready to take on other high school chess teams. The Chess Club meets every Tuesday after school in the Media Center from 2:37 to 4:00. The students who are interested in Chess Club can get in touch with Mr. Schram or  the club's president, Leonard Tan.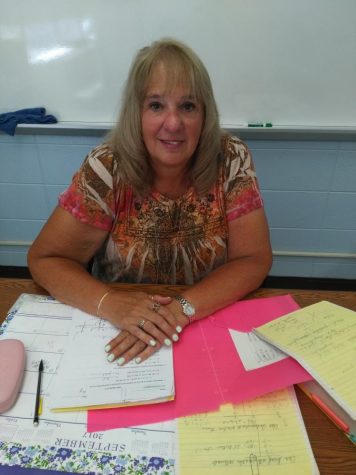 Math League
Advisor: Mrs. Breitwieser
The Math League consists of students from freshman to seniors who are interested in challenging themselves in a math competition. Students meet to take a six question test created by the Math League, an international Math competition. From across the state, 200-250 schools meet to take this same test. Scores are sent to the Math League, but only the top five student scores from each high school are considered when ranking schools against each other. Each year Mrs. Breitwieser hopes to improve LHS' standing in the rankings while also reviewing the test questions for personal learning. For those interested, the Math League meets on the second Tuesday of each month and any further questions can be answered by contacting Mrs. Breitwieser.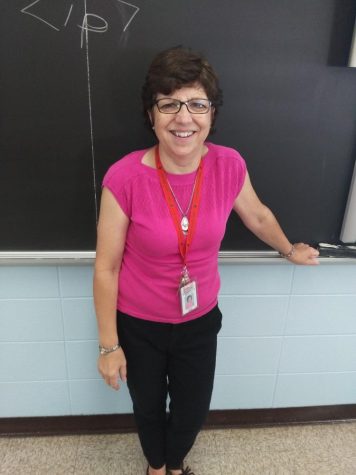 FBLA
Advisor: Ms. Hipkins
FBLA stands for Future Business Leaders of America Club. FBLA's mission is to bring business and education together in a positive working relationship through leadership and career development programs. FBLA regional competition tests, ranging from areas such as computer applications to accounting, take place in December, with winners going on to compete in state competitions. Requirements for membership include paying a $10.00 admission fee to cover national and state dues, participating in bake sales, along with helping to fund raise through Otis Spunkmeyer Cookies. The money raised is donated to St. Jude's Children's Research Hospital. To reward members, FBLA offers field trip opportunities from touring Wall Street and the Freedom Tours to Google and Rutgers University. For those interested, meetings are held at 7:40 and at 2:40, but the set day is mentioned over the announcements. For any further questions, contact Ms. Hipkins or her club officers: Joan Spirollari and Sunny Mistry, co-presidents; Steve Sadlocha, vice president; Paulette Gando, secretary; Hashim Kalash and Mohammad Saifan, co-treasurers.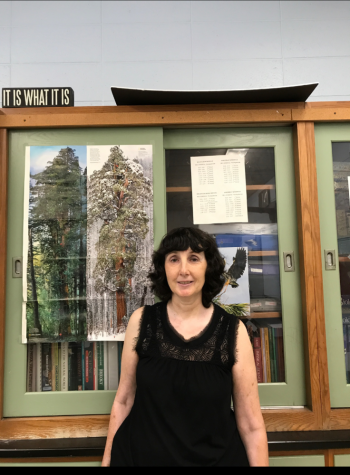 Science League
Advisor: Ms. Press
The Science League is comprised of teams from all science subjects including the following:  Biology I (for honor students), Biology II (for AP bio), Chemistry I (for honor students), Chemistry II (for AP), High School Physics, AP Physics, and Environmental Science. Members compete at four different meets, each held on a Thursday during after school hours, from January, February, March to April.  Lodi competes against three other teams: Glen Rock, Fair Lawn, and Hawthorne. The scores are sent to the Science League to be put in competition with all other high school teams.  For those interested, there will be an introductory meeting in December. Ms. Press says she "looks forward to a continued positive performance of all Lodi School Teams." For further information or questions please contact Ms. Press.
About the Contributor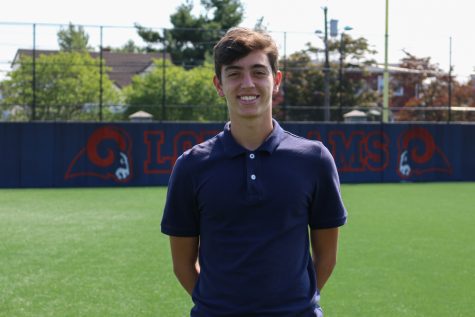 Joan Spirollari, Editor
Q: What is something you are looking forward to doing this year?

A: I'm looking forward to the upcoming soccer season.

Q: Have you set any goals...