2014 Powder Puff Game: Seniors Repeat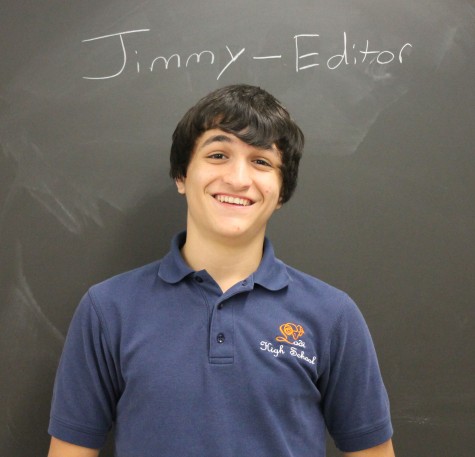 More stories from Jimmy Scalia
The 2014 annual powder puff game was a fierce battle between the junior and senior girls. In the first half, the seniors came out firing. Running back Morgan Guarino scored a pair of long touchdowns while  quarterback Sukhi Kaur had a run of her own that spanned over 50 yards to make their lead 20-0.
The seniors used a lot of trickery including a peripheral of reverses to Guarino that usually went for positive gains.
In the second half, quarterback Desiree Bermudez ran in for a touchdown cutting the lead to 20-7. When the seniors got the ball back, they continued driving down the field with ease, but on a freak play, Kaur pitched the ball right into the hands of Maria Menendez! She looked to have a touchdown on the run back, but Jay-Lynn Perez made a fantastic play to catch her from behind on a touchdown-saving flag grab. From there, the seniors' defense held and they came out victorious for the second year in a row.
About the Contributor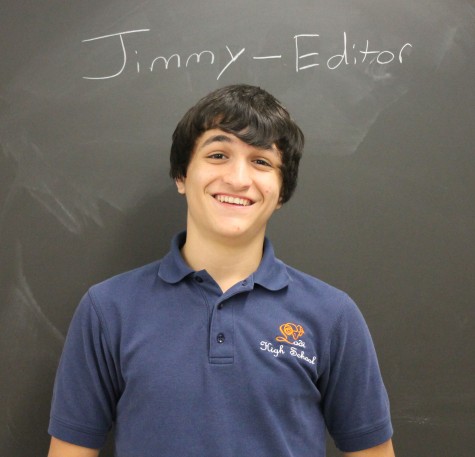 Jimmy Scalia, Editor
Q: What three words best describe you?

   A: Enthusiastic, obnoxious, and well-rounded.

Q: What do you like doing on your free time?

   A:...