Lil Yachty's Big Musical Journey on His Lil Boat
Lagato, lazy-like vocal work and Sound Cloud inspired production and instrumentation make Lil Yachty's debut album, Lil Boat, sparkle and glow with creativity and humor.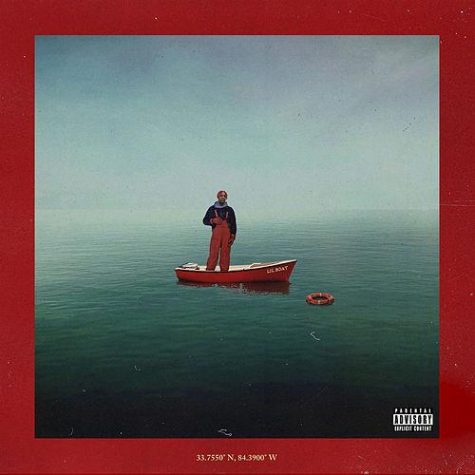 Lil Yachty was born Miles Parks McCollum on August 23, 1997. He started gaining popularity with his singles, "One Night," Wanna Be Us," and "Minnesota." Lil Yachty's popularity comes from his hilarious blend of trap music and internet culture. His music is heavily infused with humor and it shows through both his instrumentations and lyrics. Video game audio samples and heavy, clean, and classic trap beats make his album stand out from other trap artists who are out right now. His vocal work and lyricism add to the uniqueness of his sound and the humor of his songs.
A great example of the use of video game inspired instrumentation can be found in the song, "Run Running." In this song, he uses Super Mario 64 audio samples with the inclusion of clean, sharp 808 snare and deadened bass. The beat is strong and has a sparkle that goes well with Yachty's autotuned vocals. These details all go together to make a clean, glittery track. This glittery tone can also be observed in the following song called "Never Switch Up." The trap beat uses the same deadened bass sound with the clear snare and adds on top of that a simple electric keyboard chord layer that adds thickness to the song.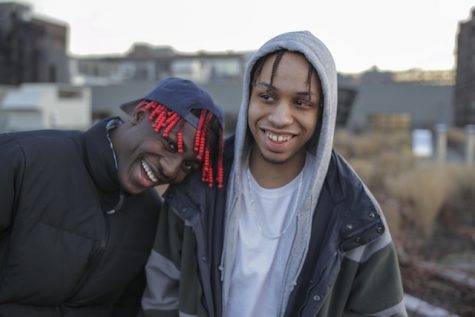 "One Night" is another notable track from the album. This song is one of the songs responsible for Lil Yachty's immense popularity. Just like all the other tracks, the beat consists of an 808 style bass and snare combo with additional keyboard instrumentation. The song also features harmonies throughout which aren't found in most of the other songs. Lil Yachty's lazy-like voice is highlighted in this song and fits in with the clean, consistent beat. The lyrics are simple but effective in being completely hilarious. This song is a great addition to the album.
There are some things he can improve upon for his next release though. One area I found to be lacking for many songs was the mixing. The producing in some socks were lackluster and it showed through the quality of the track. The falsetto Yachty uses on some tunes also can be found obnoxious and tedious to listen to in some tracks. Some of the instrumentals in the album have a definite room for improvement in the future, as well. Regardless of these flaws, Lil Yachty's debut album was, in my opinion, a general success. He broke through mainstream rap very quickly which is a lot for a 19 year old young adult. I look forward to seeing what he puts out in the near future. All in all, I give Lil Boat a 7/10!