Spiking Their Way into the New Season!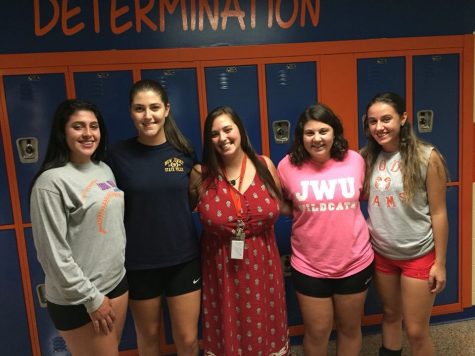 With the volleyball season beginning, the Rampage visited with captain Nicolette Magiorre and coach Ms. Getrajdman to see what their expectations were for the upcoming season. The girls' volleyball team has already played their  first game, which ended with a 2-1 loss in sets. Ms. Getrajdman states that their remedy to get over a loss is to "Talk about what we did well and what we need to work on." As a result, the girls are able to make strategic plays and improve on-court communication. Hawthorne is predicted to be in the top half of the league. Even though they loss the game, Nicolette feels it was an accomplishment defeating the mighty Hawthorne in one of the sets. Nicolette is just one of the many seniors playing this season; they have all grown together to make a large impact on the team. Chantal Carpio, Lila Reginald, Nicole Salvatore, and Albina Osmani have worked hard every day to try and improve themselves and the team. Nicolette says, "We want to accomplish fighting until the last point of every set in every game." She also states that one of the main goals for their season is the play every game with 110% effort and play hard until they hear the whistle. On the other hand, Ms Getrajdman says,"A big goal of ours is to improve our defense by blocking opposing hitters and getting to difficult balls more quickly." We wish the girls volleyball team the best of luck throughout the rest of the season and hope to see them continue to succeed!
About the Contributor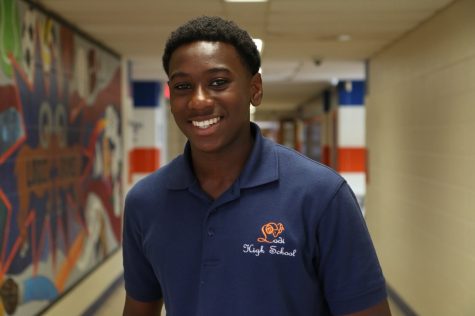 Bryan Williams, Editor
  Q:What motto do you live by?  A: Bryan wakes up every morning and decides to make the best out of any situation and live every day to the fullest.

Q:Where...