"We're On To Waldwick"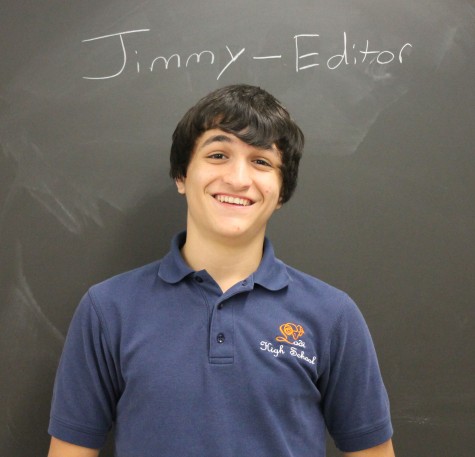 More stories from Jimmy Scalia
After beating Rutherford 40-20, the LHS football Rams were defeated by the Elmwood Park Crusaders, 41-14. The rain was falling hard, but that was no excuse as EP moved the ball down the field easily on several occasions. When the Crusaders took a 21-0 lead, they never looked back. It became a snowball effect for the offense as they could not find a rhythm throughout the whole game.
Running back Jesse Asare ran for two touchdowns on the day, giving Lodi their only points. Quarterback Johnny Calabrese also connected with wide receivers David Acevedo and Aaron Bell for a number of decent gains.
On the bright side, Lodi has bounced back before. After the loss to Garfield, they dominated Rutherford. Both of the games following losing efforts were also on Friday nights.
The score does not look good, but the team still has their hope. David Acevedo was asked what the team has to do to win Friday night at Waldwick. "We have to have a hard week of practice this week, and more importantly, we can't give up."
2-2 could be worse, but the team knows they have to capitalize with a win to be above .500. Every opportunity is important, and this one can make a huge difference in Lodi's division and in their season alone.
About the Contributor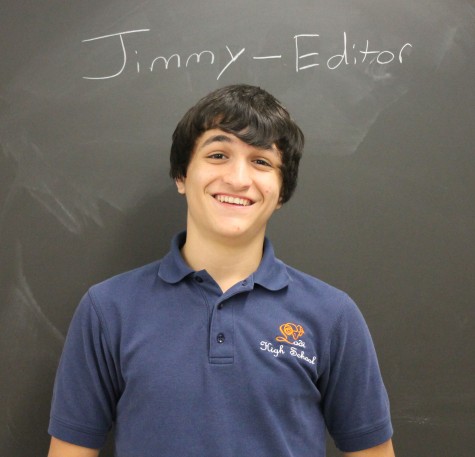 Jimmy Scalia, Editor
Q: What three words best describe you?

   A: Enthusiastic, obnoxious, and well-rounded.

Q: What do you like doing on your free time?

   A:...