Call 911: Police Trivia with Mr. Tuttle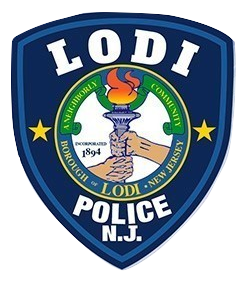 We may see them on a daily basis, some even in our school; however, how much do we really know about being an officer of the law? For some graduating seniors, that is their exact career path. Therefore, in this edition of the Rampage, Dylon and Donny decided to test three seniors, who are interested in having careers in law enforcement, by asking them a series of trivia questions pertaining to their future goals. These questions are a real challenge to answer even if you are familiar with common police knowledge. Mr. Tuttle joined us, as an experienced former police officer, and provided personal insight on these topics. Some answers will be obvious, but some answers might surprise you. Feel free to play along as you watch to see how you stack up against these LHS students. Put yourself to the test and see if you can recite your Miranda Rights.
About the Contributors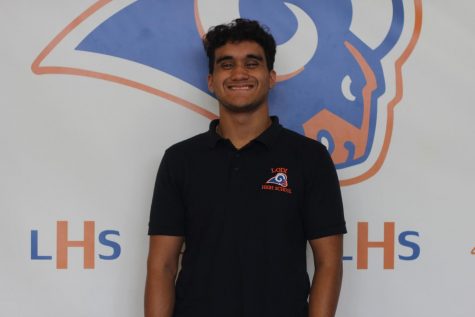 Dylon Cook, Writer
Q: What do you hope to get out of the Rampage?

A: Honestly, I want to have a fun time, learn how to write better, and talk to a lot of people.

Q:...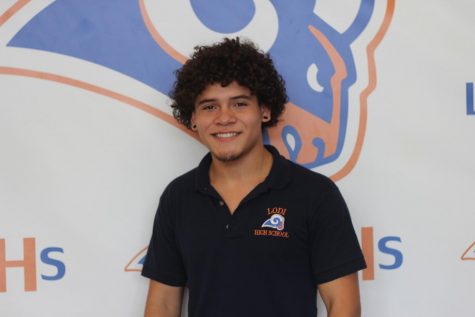 Donny Mantilla, Writer
Q: What is something you're passionate about?

A: I am passionate about prioritizing school for myself.

Q: What meme is your favorite?

A: Lucid...