Between 2 Rams: Mr Lewis
Join Donny and Dylon in their second edition of Between 2 Rams where they will be joined by, English teacher, Mr. Lewis! Donny and Dylon will be going through another one of their wacky interviews behind Ms. Sciarra's back. Can Mr. Lewis make it through this edition? Will he keep his cool? Check out the video to find out!
About the Contributors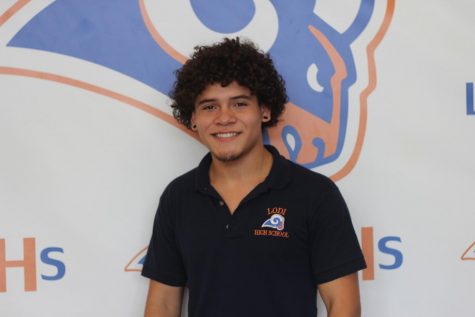 Donny Mantilla, Writer
Q: What is something you're passionate about?

A: I am passionate about prioritizing school for myself.

Q: What meme is your favorite?

A: Lucid...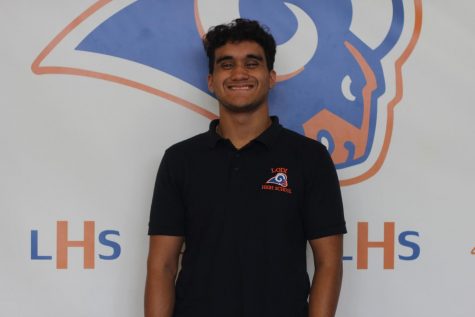 Dylon Cook, Writer
Q: What do you hope to get out of the Rampage?

A: Honestly, I want to have a fun time, learn how to write better, and talk to a lot of people.

Q:...