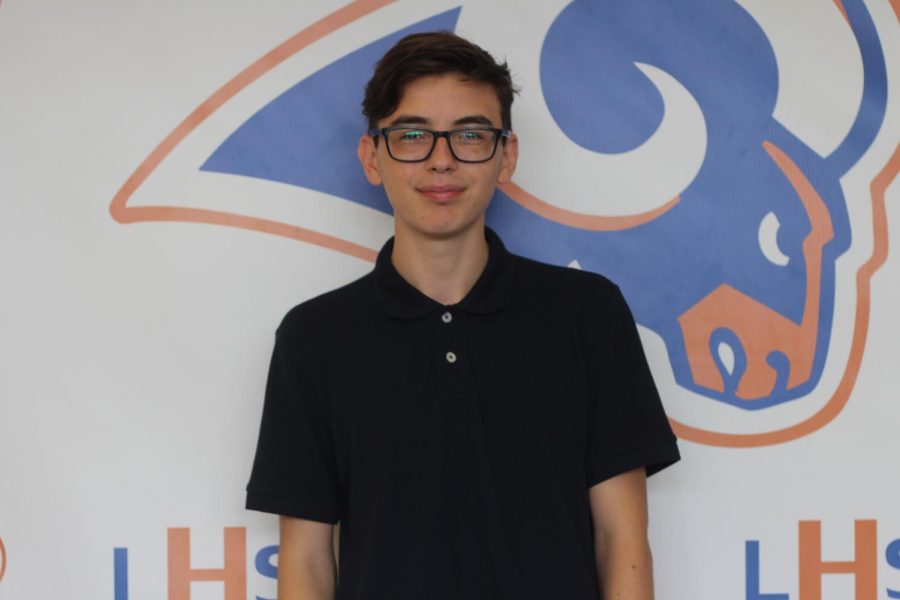 Q: Why did you want to join the Rampage?
A: I love to edit and there were no other classes that provided the opportunity to edit in class like the one offered in the Rampage. So I thought that it was cool that our school provided a class that allowed us to edit for our school's website.
Q: Do you still feel like a junior or has it hit you that you're a senior?
A: I've always had senioritis, but it does feel weird to think that I am a senior. I know that I am, but sometimes it feels like I'm not. It's just crazy how time flies.
Q: What are three words you'd say describe yourself?
A: Funny, because I am funny.. Interesting because sometimes the things that I say are really interesting, but in a good way. And energetic because, around the people with whom I feel most comfortable, I'm always hyper and I get into funny conversations.
Q: What is the one vine that will always be your favorite? (RIP Vine)
A: Okay, it's a weird one but there's this one where they're in a supermarket and the girl zooms in and someone's face just comes in front and says 'BONQUISHA.' That one makes me wheeze. Or the guy is taking a selfie and he puts it to his dog and the dog does a smile; those vines always make me smile. 
(
https://www.youtube.com/watch?v=F0hz5kzYLqY
 -- vine for reference)
Q: What would you say is the one thing you need to survive high school?
A: Friends. I couldn't have survived these whole four years without the people that I became friends with.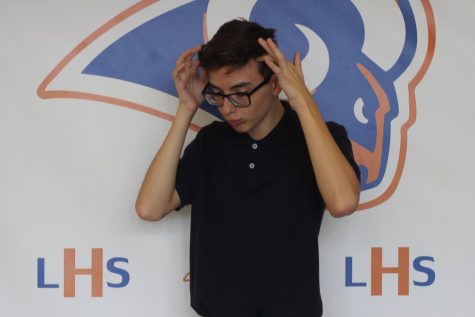 Driton Cadraku, Writer
Jun 22, 2019

The Official Senior Video: Class of 2019

(Story)

Jun 20, 2019

Springing into Action!

(Story)

Apr 17, 2019

Lip Sync or Swim: The Final Battle

(Story)

Apr 03, 2019
Mar 05, 2019

Snow More Winter Sports

(Story)

Mar 02, 2019

Sitting Down with Sweet Charity

(Story)

Feb 13, 2019
Feb 12, 2019

Pick Your Partner!

(Story)

Dec 20, 2018

Kelly's Christmas Lip Dub

(Story)

Nov 21, 2018

May the Thanks be with You

(Media)

Nov 21, 2018

LHS Teachers' Thanksgiving

(Story/Media)

Oct 30, 2018

Falling Out of the Season!

(Story)

Oct 30, 2018

The Power of Powderpuff

(Media)

Oct 30, 2018

A Halloween Adventure

(Story)

Oct 30, 2018

Halloween: Expectation Versus Reality

(Story)

Oct 14, 2018

Dubbing Through the Decades

(Story/Media)

Oct 11, 2018

Questions: The Revival

(Story)

Sep 23, 2018

Falling into a New Season

(Story/Media)

Sep 23, 2018

Introducing The Lodi Rampage Staff!

(Story)