The Power of Powderpuff
The students of LHS assembled for one of the most anticipated days of the year, Powderpuff! Powderpuff has become an annual tradition since 1996, each year bringing much more joy and thrill! This beloved event provides a spin to a regular game of football with the girls playing flag football while the boys put their best routines together to cheer for girls. Reaching this day was no easy feat as everyone involved gave it their all, dedicating time in each practice to perfecting their skills. Both the players and their coaches applied their greatest efforts to achieve the similar goal of presenting themselves as winners. In the end, both the senior players and cheerleaders had secured the victory, but both classes exemplified qualities of hard work and passion.
About the Videographers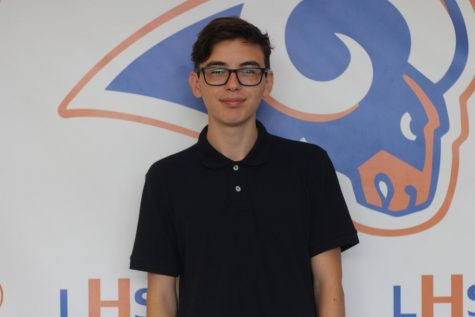 Driton Cadraku, Writer
Q: Why did you want to join the Rampage?

A: I love to edit and there were no other classes that provided the opportunity to edit in class like the one...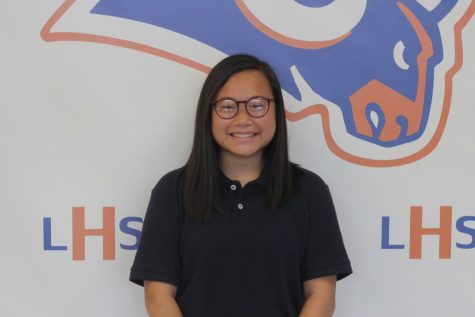 Julia Guinto, Administrator
Q: What is your favorite part of school?
A: School offers a lot of opportunities for anybody with any interest. There are so many different clubs; I feel...