Canni's Corner: Prom
With prom in the air, and everyone's hopes high, of course we have to get advice from our favorite ranter. Listen to Mr. Cannizzaro's take on prom festivities.
About the Contributors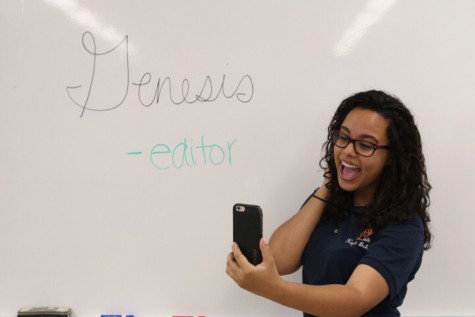 Genesis Mendez, editor
Q: If you could be any animal, which would you be and why?
A: I would be a prairie dog. They're super cute, so why not?

Q: What do you plan on doing...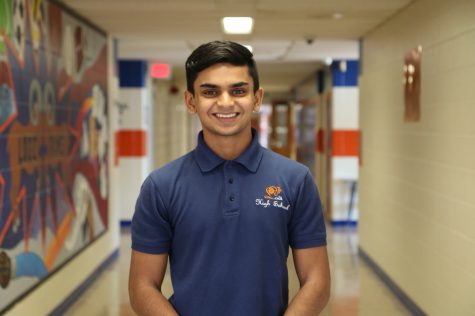 Urmil Dalal, Contributor
Q: Do you have any ideas on where you want to go to college? A: Urmil wants to apply to film schools such as, NYU, UCLA, and USC. As a backup plan, he...