Senior Class Advisor: Mrs. Orosz
Welcome back Seniors! This is it.. our last year. There are many clubs who work hard to make your senior year great but this club does the most of all. Mrs. Orosz has worked with the senior student council for two years now. So what exactly do we have to look forward to this year? Mrs. Orosz let's us know in her interview below!
Q: What type of qualities do you look for when choosing officers?
A: Motivation! Motivation is key to when I pick my officers. This year it was very difficult choosing because I had more than 20 applicants.
Q: What events should we look forward to in the upcoming school year?
A: The Senior Fashion Show, Lodi's Got Talent, Teacher T-Shirt Sale, Powderpuff & many more events!
Q: What goal would you like to accomplish this year?
A: I would like to see the senior officers take it upon themselves to run the club. It is great to see how well they work together and how much responsibility they can handle.
Q: What is the biggest event that your club takes part in?
A: Definitely Lodi's Got Talent! There is a lot of work involved in the process of auditions. Both the students and faculty are engaged in this event.  It is tough choosing, considering that many students audition, but it's a great event that comes together.
Fun Fact:
I used to play softball both in high school and in college. I still play softball.
About the Writers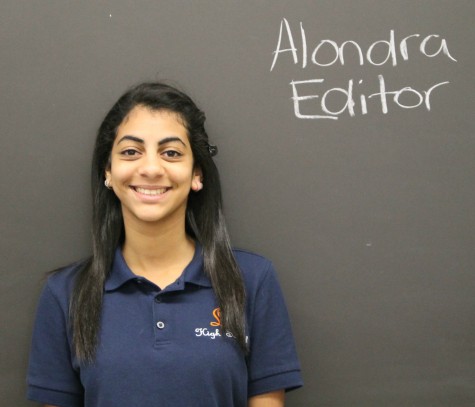 Alondra Sami, Editor
Q: Are you interested in any particular major?

A: Yes, I'm interested in journalism and/or communications

Q: Are there any colleges you're thinking...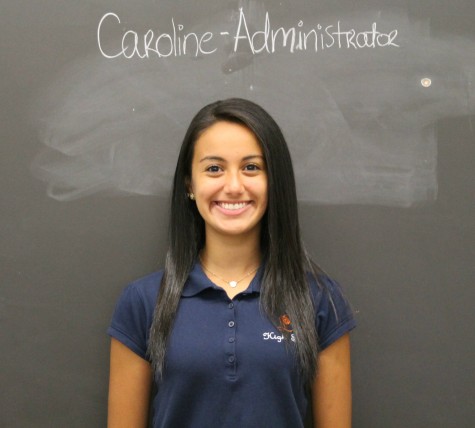 Caroline Romero, Administrator
Q: What are your favorite hobbies?

A: Dancing, of course & tennis! 

Q: Will you pursue dancing after high school?

A: Yes, I would like to...