Battle of the Ballers
On Thursday May 12, Lodi High School hosted its annual 5 on 5 basketball tournament, where the basketball bests stepped up to compete and show others their talents on the court. The tournament's final contest consisted of 5 members from the starting lineup of the 2015-16 Lodi Rams basketball team, including Ahmad Odeh, Melvin Florian, Edwin Alvarez, Justin Arcos, and Carlos Pepin. Playing in a college game format, consisting of two twenty minute halves, both teams gave everything they had and left it on the court. In the end, the Black Team was victorious with a score of 78 to 68. To impress even more, the Black Team also took down the teacher team, headed by the likes of Mrs. Gorski and Mr. Romeo.  We would like to extend our utmost appreciation and thanks to all the participants and spectators who made the event a success. At least until next year, the Black Team will have the bragging rights as champions!
About the Contributors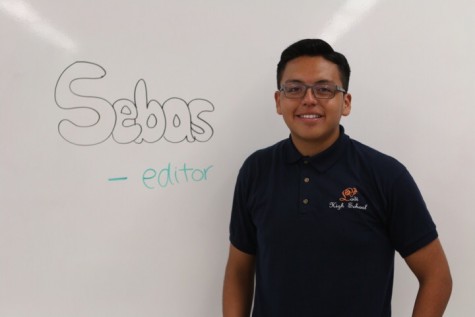 Sebastian Esquivel, Editor
Q: How would you describe yourself in five words?
A: I'd say I am tenacious, diligent, compassionate, honest, and responsible.

Q: What are you plans...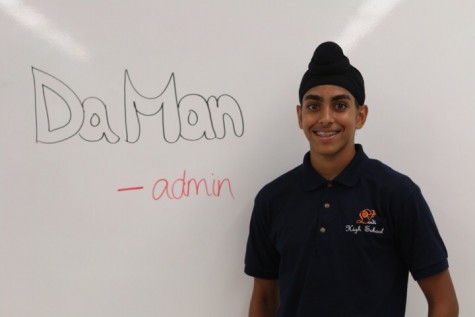 Damanveer Singh, admin
Q: If you could be any type of animal, which would you be and why?
A:  I'd be a lion because they're the king of the jungle, showing their strength and...