Long Time No Questions
The Rampage staff strikes again with another edition of Questions. Starring in the best thing since sliced bread, Damanveer Singh and Subraiz Ahmed got a hold of some students in the hallways to hear their responses to some simple, yet tricky questions. Watch the video above to hear who was fooled, and who was not!
About the Contributors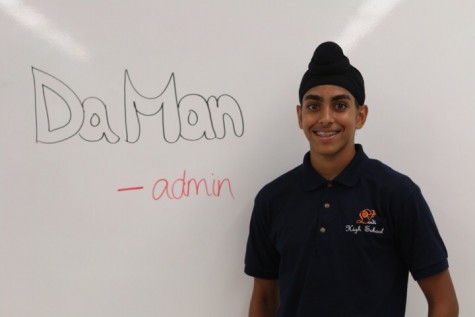 Damanveer Singh, admin
Q: If you could be any type of animal, which would you be and why?
A:  I'd be a lion because they're the king of the jungle, showing their strength and...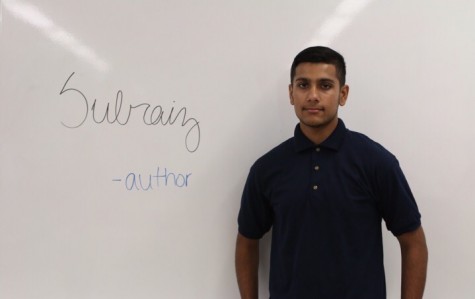 Subraiz Ahmed, author
Q: If you could be any animal, which animal would you be and why?
A: I would be a mantis shrimp, because they have the ability to see colors no human...