Bases Loaded!
Softball
With almost a full team of returning starters, the girls' softball team is looking to improve their 11-11 season from last year. The team has a lot of experience together from past years and have a really good chance at being a threat to other teams in its league. With six seniors, four of which have played together since freshman year, the team is in good hands. The girls' softball team had its first scrimmage Saturday March 12 against Ramapo High School. The girls won with a final score of 9-4. Sophomore, Jen Mahon had a triple at her first at bat to drive in the girls' first run of the game. Junior, Kayla Oakley was 3-for-3 with an RBI. Junior Sarah Del Donna had three RBIs when she hit a rocket line drive in the left-center gap to score two base-runners and herself. The girls will continue to train the rest of March with scrimmages here and there until their opening day on April 4, home against Eastern Christian.
Baseball
Along with other spring sports, the boys' baseball team started training on Friday March 4. There were three days of tryouts until cuts were made. This year, the team consists of a mixture of both experienced and inexperienced players. With a few returning starters, the team is looking to the newer players to step up. The boys had their first scrimmage March 11 against Leonia and won with a final score of 5-2. Sophomore, Elian Guzman lead-off with a home run to give the Rams the first run of the game. For the scrimmage, pitching was rotated each inning starting with seniors Jonathan Guerra, Yancy Caballaro, and Matt Cangialosi. Before their opening day on April 4, the boys are looking to get in a few more scrimmages and a lot more training to prepare for the upcoming season.
About the Contributors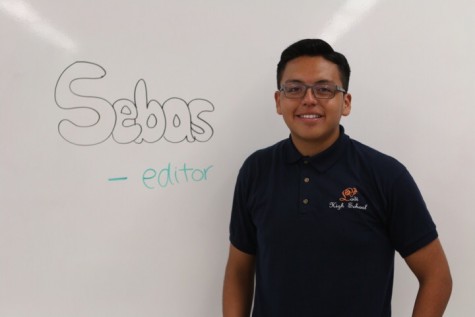 Sebastian Esquivel, Editor
Q: How would you describe yourself in five words?
A: I'd say I am tenacious, diligent, compassionate, honest, and responsible.

Q: What are you plans...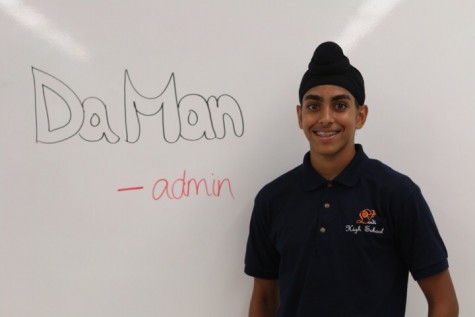 Damanveer Singh, admin
Q: If you could be any type of animal, which would you be and why?
A:  I'd be a lion because they're the king of the jungle, showing their strength and...