Merry Questions
Santa's favorite elves, Daman and Subraiz, roamed the halls of Lodi High School to see how well informed students were about Christmas pop-culture. Does anyone else find it ironic that Rudolph went from being the outcast reindeer to the most popular with today's youth? Watch the video to hear the other responses! Happy holidays!
About the Contributors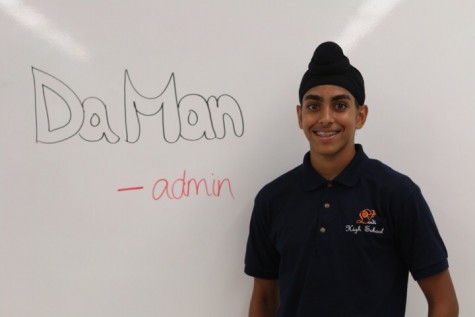 Damanveer Singh, admin
Q: If you could be any type of animal, which would you be and why?
A:  I'd be a lion because they're the king of the jungle, showing their strength and...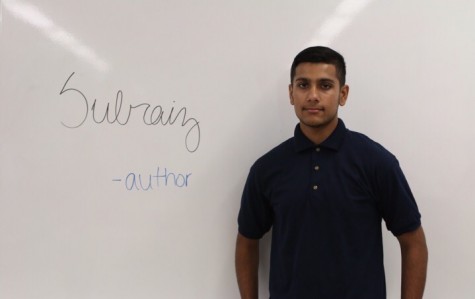 Subraiz Ahmed, author
Q: If you could be any animal, which animal would you be and why?
A: I would be a mantis shrimp, because they have the ability to see colors no human...