"All I Want for Christmas is You" LHS Lip Dub
The Christmas Spirit was all around LHS this year, including inside the wrestling room, the hallways after-school, and even Principal D'Amico's office! Students and faculty all around LHS showed their holiday spirit by lip-syncing to Mariah Carey's famous "All I Want For Christmas Is You." Happy holidays,  LHS family!
About the Contributors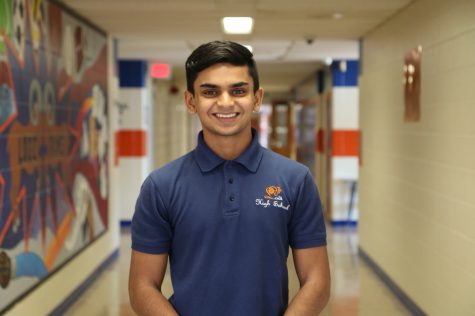 Urmil Dalal, Contributor
Q: Do you have any ideas on where you want to go to college? A: Urmil wants to apply to film schools such as, NYU, UCLA, and USC. As a backup plan, he...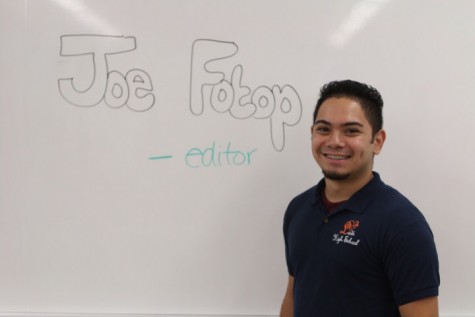 Joe Fotopoulos, editor
Q: If you could be any type of animal, which would you be and why?
A: If I could be any type of animal, I would be a shark. They constantly keep moving...