Summer Reading 2015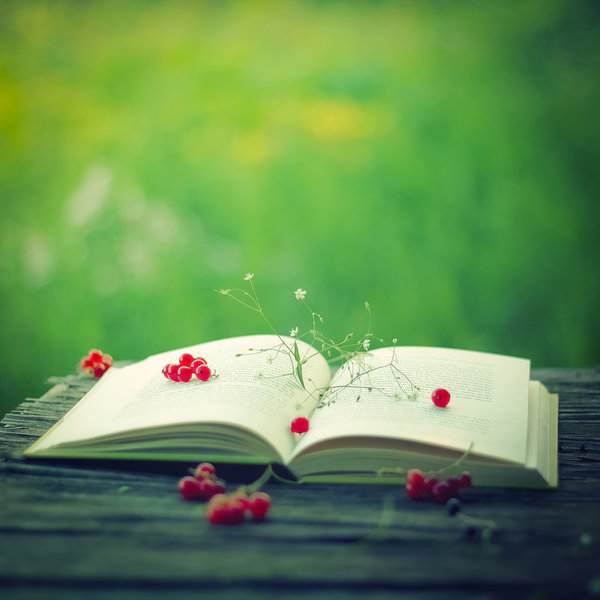 It's that time of year again: A time for relaxing, enjoying the sun, being with friends, and, oh yeah….Summer Reading.  Yes, summer reading is approaching once again. Do not be alarmed! Below I have made recommendations on this year's summer reading list that may or may not help when deciding on what to read this summer.
English 1-> This Lullaby by Sarah Dessen
Sarah Dessen a recognized author has once again astonished us with a modern love story. In This Lullaby, a teenage girl named Remy was left to venture the world with a promiscuous mother and  a song written by her famous deceased musician father. The story takes a personal intake as Dessen focuses on the impact love can have on a teenager known for being controlling and a candidate for bad decisions.
English 2-> A Child Called "It" by Dave Pelzer or House Rules by Jodi Picoult
If you have not already done so PLEASE PLEASE PLEASE read the books listed above. A Child Called "It" is a tragic and heartbreaking story of a boy who is abused as a child by his mother. The child is subject to beatings and living conditions that involve a cold garage. On the other hand, House Rules, centers around a teenager with Asperger's Syndrome who is obsessed with forensic analysis. However, he sometimes crosses the line and ends up in legal trouble. It is a novel mixed with suspense and the realization that family is everything. If you choose either of these two novels, you will not be disappointed!!
English 3 -> Paper Towns by John Greene
Do you love The Fault in Our Stars? If you answered yes then Paper Towns is the book for you. Written based on a road trip to South Dakota, John Green once again captivates young adults with a novel centered around invincible teenagers, love, and a life-altering road trip. In addition, the book was recently produced into a movie and is set to play in theaters July 2015.
English 4-> A Thousand Splendid Suns by Khaled Hosseini or Cat's Cradle by Kurt Vonnegut
OMG! Khaled Hosseini! For those who are not aware of his work, Khaled Hosseini is also the author of the Kite Runner. Aside from winning numerous awards, the book exposed us to a friendship in the dangerous city of Kabul, Afghanistan. In A Thousand Splendid Suns, Hosseini reinforces the theme of hardship in Kabul while introducing female figures brought together by love, loss, and war. Cat's Cradle, on the other hand has always been #1 on my "Personal Reading List." The book centers around war, science, religion, and a son discovering the meaning of the game, "cat's cradle" which was played by his father, an inventor of atomic bombs. You cannot go wrong with either choice!
About the Contributor
Kathy Lopez, Editor
Q: Where do you plan on going to college?

A: Rutgers

Q: What do you plan on studying?

A: Pre-med

Q: What are your favorite hobbies?

A: Watching...