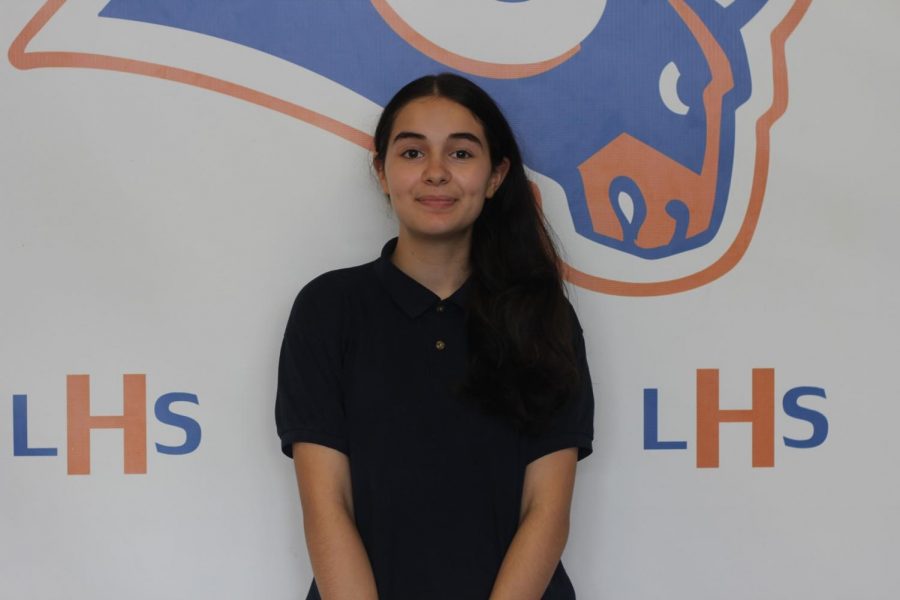 Q: What's your favorite food and least favorite food? Would you switch them for a day for $1000.
A: I love my mom's spaghetti and I hate mushrooms. But, if I had to switch them, I would because it's money.
Q: Who is your celebrity crush?
A: Chris Pratt. I could see the galaxy in his eyes.
Q: What's a lie you've told in school?
A: That I didn't need help or that I understood something when I really didn't.
Q: What colors do you see when you close your eyes?
A:Black. Because my eyes are closed... duh.
Q:If you could plan a day with a celebrity of your choice, who would it be and what would you plan?
A: I mean he's dead; but, I would have to choose George Michael. I would just want to interview him and have a conversation.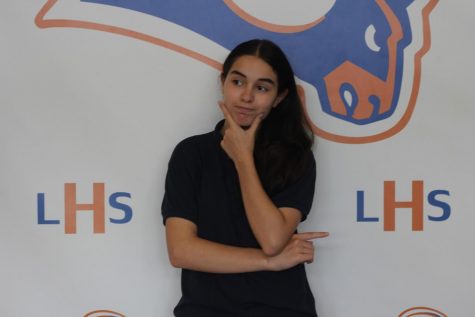 Gabriella Buttacavole, Writer
Jun 20, 2019

The Heart of Memories

(Story)

Apr 17, 2019

Expanding Awareness for Autism

(Story)

Apr 03, 2019

Educational Women's Empowerment

(Story)

Mar 12, 2019

The Ways Music Moves Us

(Story)

Feb 12, 2019

Government Shutdown: What You Need to Know

(Story)

Dec 20, 2018

Incoming: New Year's Resolutions

(Story)

Nov 21, 2018

Safety in Food Donations

(Story)

Oct 30, 2018
Oct 30, 2018

The Power of Powderpuff

(Story)

Oct 11, 2018

Dressed for Respect!

(Story)

Sep 22, 2018

Clubs 101: Ready to Get Involved?

(Story)