Lies, Deception, and Urban Outfitters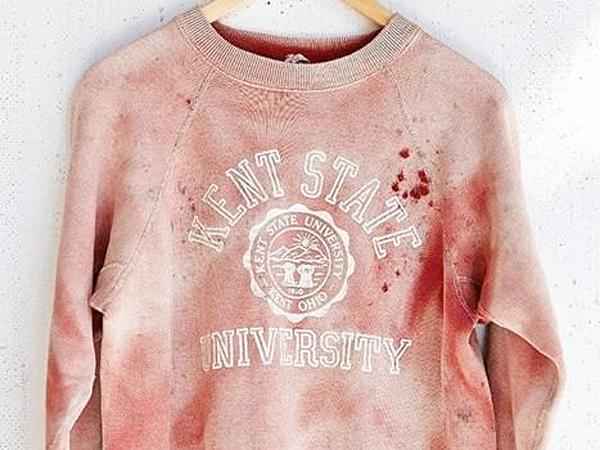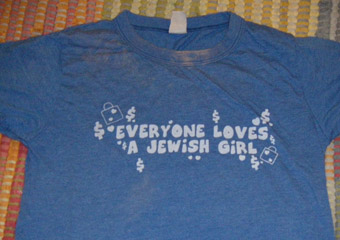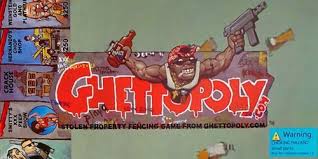 From crop tops, over-sized sweaters and vintage records, Urban Outfitters has outdone themselves by taking the fashion industry by storm. Urban Outfitters has been known for their "hipster" culture and fashion. This modern day appearance has captured the attention of customers ranging from 18-30 years of age. However, Urban Outfitters now has a developed a new set  of followers – those who are enraged. Over the years, Urban Outfitters has been the topic of controversy. In 2003, the company released a "Ghettopoly" which was a black parody version of Monopoly. The game targeted black clergy and demonstrated racial slurs. That same year, the t-shirt "Everyone loves a Jewish girl" surrounded by dollar signs, was released. The company claimed to be embracing all ethnic groups. OK.
Aside from humiliating ethnic groups, Urban Outfitters has been found guilty of stealing original work. According to the Village Voice, Urban has stolen design ideas from local Brooklyn artists. Urban withdrew the products after designer, Stephanie Koerner from Etsy, discovered the duplication of her merchandise. The company then made headlines after their "Eat Less" t-shirt hit stores. Despite offending those struggling with anorexia and other eating disorders, and encouraging the dangerously unhealthy behavior, Urban continued to sell the t-shirt in stores. These acts have caused repulsion and a tremendous decline in customers.
The two products, however, that make my insides boil, center around matters which should not be used for fashion in any shape or form. For those unaware, prescription drug abuse is the country's leading cause of accidental death. Leave it to Urban to use these statistic to create a product. A customer can now purchase  shot glasses, pint glasses, and flasks resembling prescription pill bottles. The products were so profound that the governor of Kentucky, Steve Beshear, demanded to have these products removed due to the high percentage of drug abuse related deaths in Kentucky.
The moment you think Urban has learned their lesson, they reappear with a new jaw dropper. In September 2014,  Urban advertised a vintage Kent State sweatshirt for $129. Pricey, but no big deal, right? The sweatshirt may have been acceptable if it did not include blood stains. You see, in the 1970s, four students were shot and killed by the Ohio National Guard during a Vietnam War protest. Urban has taken things to extreme measures.  "It was never our intention to allude to the tragic events that took place at Kent State in 1970," said Urban Outfitters in a statement on Twitter, "and we are extremely saddened that this item was perceived as such." The evidence is all here. The choice of whether or not you continue to shop in this store is entirely up to you. Then again, why would you want to wear a shirt taunting someone else? Restore the faith in humanity. Say no to Urban.
About the Contributor
Kathy Lopez, Editor
Q: Where do you plan on going to college?

A: Rutgers

Q: What do you plan on studying?

A: Pre-med

Q: What are your favorite hobbies?

A: Watching...