A Present Surprise
If you thought our Spooktacular Chat video was good, then we have a gift for you. A select group of teachers were told that we'd be asking them holiday trivia questions, but our intentions weren't so pure. Let's just say, it was definitely a present surprise! Watch the video for some trivia, scares, and laughs!
About the Contributors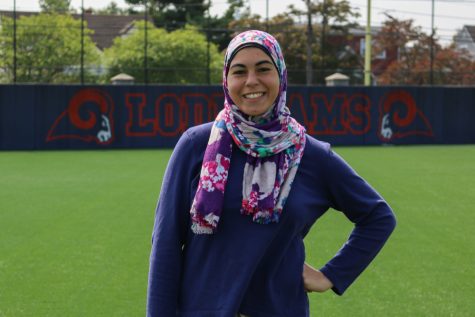 Yasmin Elfeky, Writer
Q: How do you feel with balancing school, AP classes, sports, and work?

A: "It is very overwhelming, but I keep it under control because I'm good...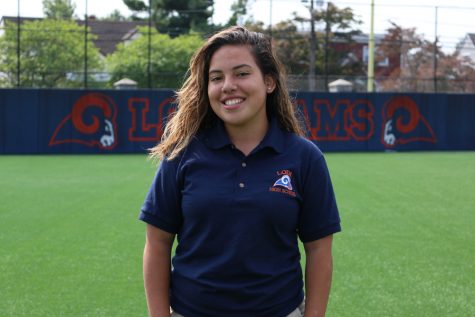 Michelle Wilson, Writer
Q. What do you see yourself doing in the future and why?

A. "I see myself working in a physical therapy office. I would want to help people get better."

Q....