Saying Goodbye to Senior Athletes
O Captain! My Captain!
After 4 long memorable years at LHS, our students are getting ready to graduate and move on to bigger stages in their lives. But sadly, one of the biggest has come to an end: high school sports. Being an athlete in high school for some is the epitome of their whole experience, what made them men and women, and where they had the most fun; therefore, the realization that this is over is bittersweet. Saying goodbye to coaches and to teammates are both very difficult and emotional. Bonds have been made and life long friendships have been established. Our underclassman athletes at LHS were asked to describe their favorite seniors in three words as a Rampage send-off. You can hear the compassion and respect in these young athletes' words when talking about their graduating seniors. Thank you to all senior athletes and we all wish you luck. You made Lodi High School proud!
About the Contributors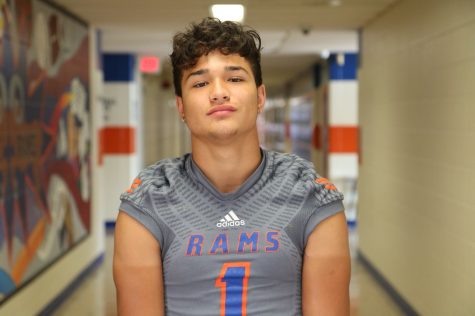 Chris Caban, Author
Q: What are you most excited for this school year? A: Chris is most excited for wrestling during this school year. He is also excited to leave early. Chris...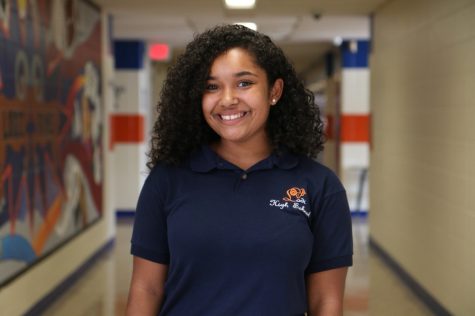 Akyra Rice, Author
Q: Now that we're back to school what did you do over the summer?  A: Although Akyra said that she mostly worked over the summer, she  also found time...