Epic Rap Battles of LHS: Volume II
The Lodi Rampage is back with another edition of Epic Rap Battles of LHS! This time, the competition is between two female students who are competing for the best rap. Today's subject is favorite teachers. Remember to leave a comment saying who you thought won as well as who you want to see in the next edition!
About the Contributors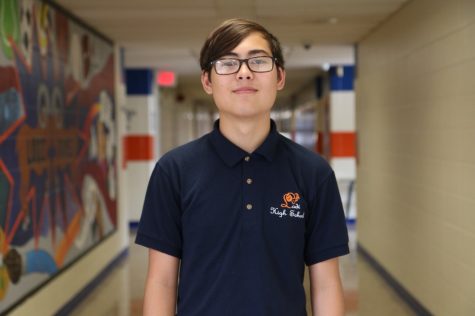 Jonah Balagtas, Administrator
Q: If you could be any animal what would it be? A: Jonah would easily be a lobster. He said he would enjoy a peaceful lobster lifestyle on the ocean floor...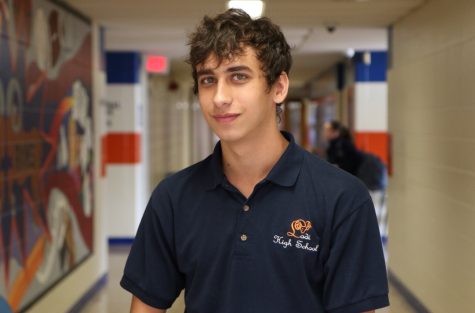 Kyle Crouchelli, Author
Q: What is your favorite thing about LHS?  A: Kyle's favorite part about LHS is the people. "You get a little bit of everything around here, and everyone...