Taking It to the Net: Lodi Basketball
With the Lodi High School winter sports in full gear, the Rampage decided to pay a visit to the varsity basketball teams. As the Rams face their tough competitors, they work non-stop, six days a week, going over plays and working on skills, such as dribbling, passing, free throws, and layups. However, as the Rampage experienced, their practices don't stop there; both teams conduct intensive drills, such as five versus five, four spots, and eleven man, to which they apply the fundamentals of basketball.  The Rams will continue to work day in and day out in hopes of bringing home the trophy.
Check out the video above to see what it's like to be a member of the Lodi High School basketball team.
About the Contributors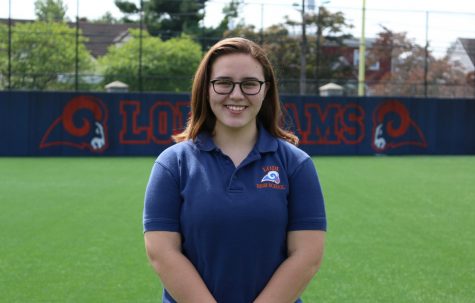 Jennifer Mahon, Administrator
Q: What is your favorite hobby?

A: Jen's favorite hobby is photography. She enjoys it because it is unlimited and can be done at anytime and anyplace....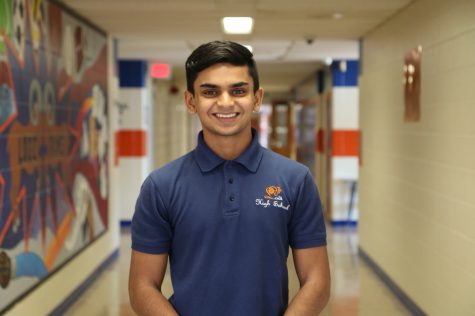 Urmil Dalal, Contributor
Q: Do you have any ideas on where you want to go to college? A: Urmil wants to apply to film schools such as, NYU, UCLA, and USC. As a backup plan, he...