From Flowers to Friend Requests: The Evolution of Dating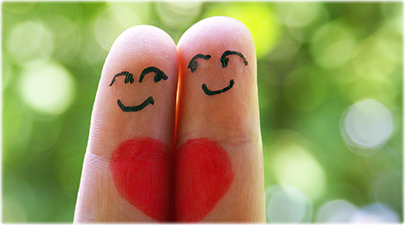 Love. A very simple word, however, it defines who we are. While it has the power to change people, it also has changed, itself. Throughout the decades, Love has developed into different ideas. Let The Lodi Rampage deliver some background on the history of love and dating.
Dating in the Early 1900's (Courtship)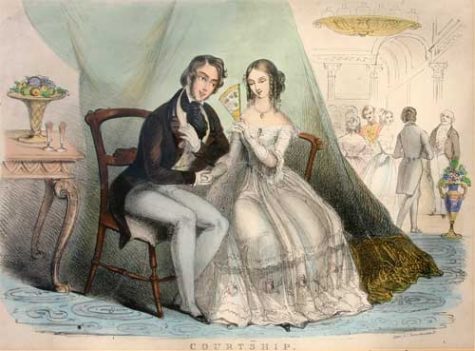 Courtship is a romantic engagement between two people that is arranged
This concept was prevalent in American culture until the 1970's
In some parts of the world, arranged courtship for couples is still a custom
Dating from the 20's-50's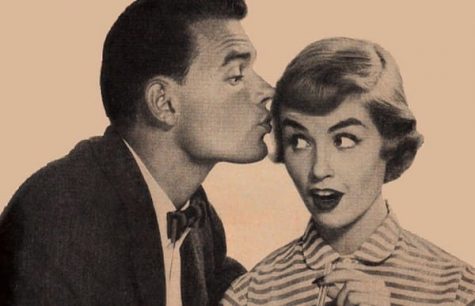 Society expects the man to take charge
Chivalrous perspectives
The drive-in or school are ideal places for a boy to meet a girl
Dating from the 60s-90s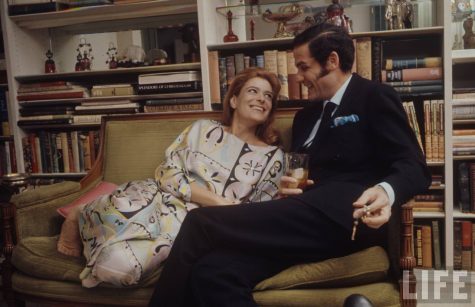 In the 60s, men were expected to make the first move, always; but, women weren't allowed to kiss on the first date (talk about a double standard!), or even act smart!
In the next ten years, during the Gloria Steinem era, women were empowered to engage in "casual relationships" and "hook ups."
Being sexually active prior to marriage was no longer seen as taboo
Today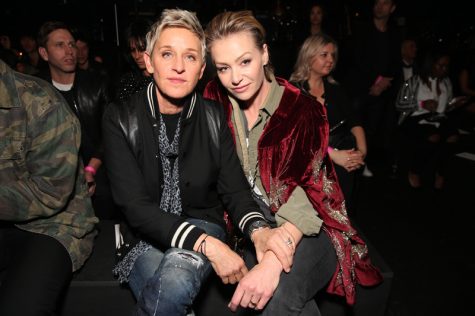 Both women and men can take control of their relationships without barriers.
Many new dating apps are introduced.
Same sex dating and marriage is welcomed in society.
The idea of relationships has gone from being all about courtship to pure love. The gender roles in the relationships have shifted very drastically and instead of having the men in control of everything, women have taken on completely new roles. This Valentine's Day, realize how lucky you are to be living in a society where your love, regardless of age, sexual orientation, or race, is accepted and learn to love unconditionally. We wish you the best Valentine's Day ever from The Lodi Rampage!
About the Contributors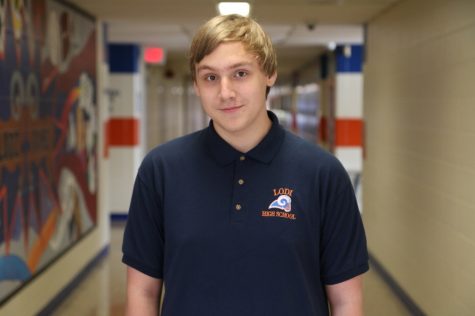 Justin Clancy, Author
Q:What are you most looking forward to now that it's your senior year?  A: Justin is very excited about the spring musical. Since he is a senior and...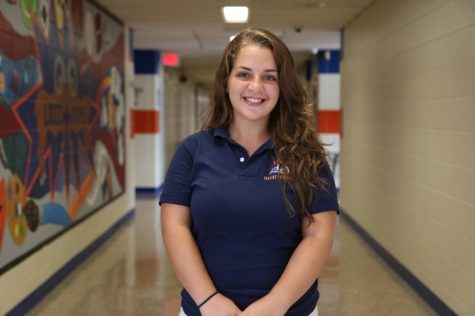 Leyla Durmus, Editor
Q:What are you going to miss about Lodi High School?  A: Leyla will miss all the clubs she was involved in and the sense of community that LHS provided.

Q:How...