DIY Cup Snowman
Christmas wouldn't be complete without decorations. Christmas lights, wreaths, and other decorations are great to put around the house but nothing beats a good home-made DIY Cup Snowman! Today, the Lodi Rampage crew is going to show you step by step how to build one of your own!
About the Contributors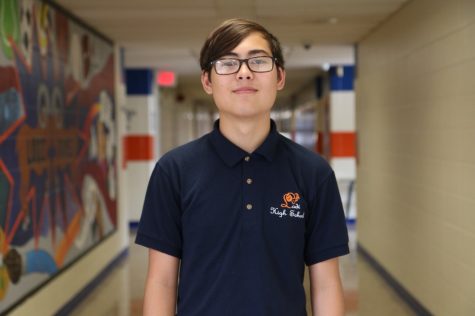 Jonah Balagtas, Administrator
Q: If you could be any animal what would it be? A: Jonah would easily be a lobster. He said he would enjoy a peaceful lobster lifestyle on the ocean floor...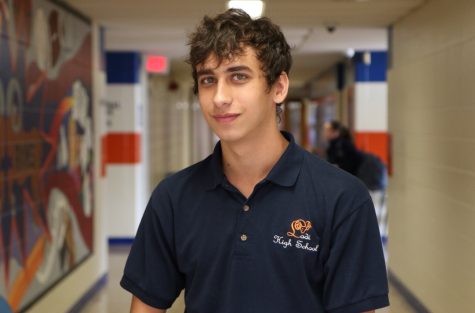 Kyle Crouchelli, Author
Q: What is your favorite thing about LHS?  A: Kyle's favorite part about LHS is the people. "You get a little bit of everything around here, and everyone...