Wrapping Up the Rackets
The Rampage was able to catch the Lodi High School girl's tennis team at their very last match of the 2016 season against the Garfield Boilermakers. The team warms up by playing one versus one against their opponent before the match starts as they practice their forehands, backhands, and serves. Following that, the teams congregates to announce the players chosen for the single and double matches. Once the matches are called, the teams travel to their courts and play head to head against the competition to fight for the win.
Check out the video above to catch a glimpse of what it's like to be on the girls's varsity tennis team.
About the Contributors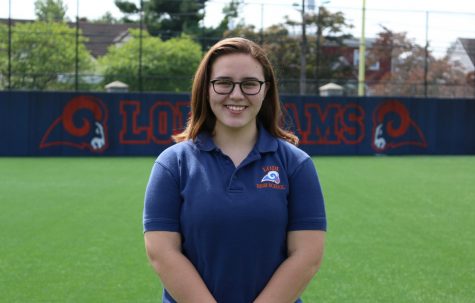 Jennifer Mahon, Administrator
Q: What is your favorite hobby?

A: Jen's favorite hobby is photography. She enjoys it because it is unlimited and can be done at anytime and anyplace....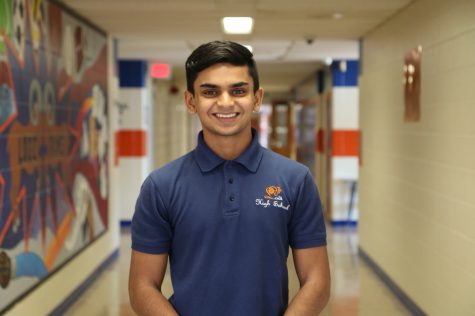 Urmil Dalal, Contributor
Q: Do you have any ideas on where you want to go to college? A: Urmil wants to apply to film schools such as, NYU, UCLA, and USC. As a backup plan, he...