Powder Puff 2016
Powder puff is a high school tradition that has been carried on in LHS for years. On this day the junior and senior classes come together to play a good old game of football but with a slight twist. The girls from each class are the football players while the boys cheer them on! However, this day took a lot of preparation, the juniors and seniors held practices in which they worked hard to prepare for game day. The boys, as well, practiced their routines in order to win the best cheer performance. Even though the original date for powder puff was rescheduled this year, that didn't stop the juniors and seniors from practicing until the day came. In keeping with the same spirit of the recently filmed sports videos, the Rampage treated this sporting event no differently. Check out the video to see a recap of the game! Also, for interviews about the game, check out the article, "Senior Girls Dominate the Football Field."
About the Contributors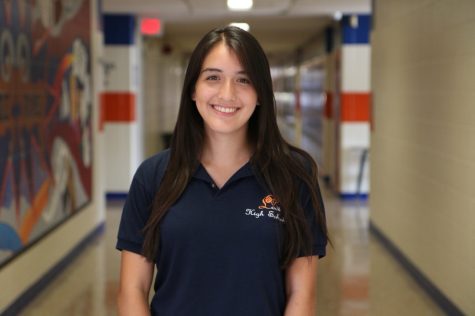 Hasmin Llamoca, Administrator
Q:What is your favorite passtime? A: Hasmin enjoys dance and Netflix.

Q:Why did you join Rampage? A: Hasmin saw it a couple times and thought it was...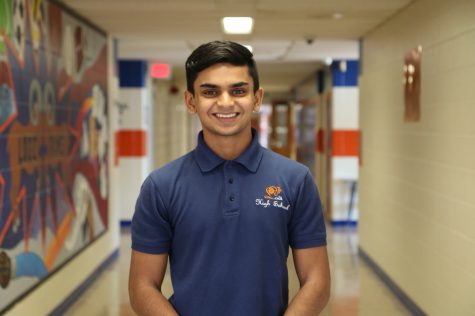 Urmil Dalal, Contributor
Q: Do you have any ideas on where you want to go to college? A: Urmil wants to apply to film schools such as, NYU, UCLA, and USC. As a backup plan, he...