Get Your Kicks On
With fall sports in motion the Rampage was able to catch a glimpse of what it is like to be a part of the boys' and girls' soccer team practices to see how they have been preparing to finish out the rest of the season strong.
At the start of each practice they run and stretch, followed by a few words from the coach where he discusses the agenda for practice, like the skills they will be working on. They then immediately break off into groups and practice on passes, penalty shots, defense, crosses, or any specific play. With water breaks in between, the soccer teams move right back into more intensive drills. To conclude the practice, they conduct a team scrimmage to apply all their newly improved skills on the field.
Check out the video above to see what it's like to be a Lodi High School soccer player!
About the Contributors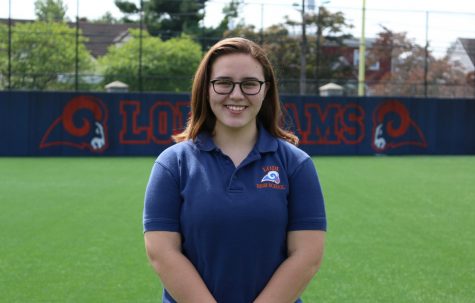 Jennifer Mahon, Administrator
Q: What is your favorite hobby?

A: Jen's favorite hobby is photography. She enjoys it because it is unlimited and can be done at anytime and anyplace....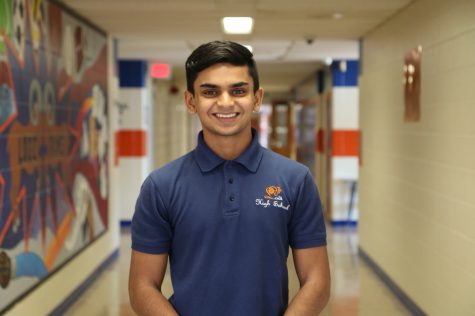 Urmil Dalal, Contributor
Q: Do you have any ideas on where you want to go to college? A: Urmil wants to apply to film schools such as, NYU, UCLA, and USC. As a backup plan, he...