As Above, So Below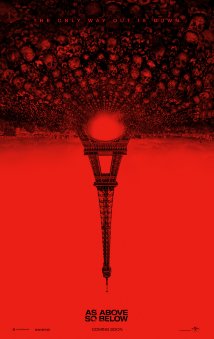 As Above, So Below is a horror film that premiered on August 29, 2014. The film depicts the story of a group of explorers who venture deep into the catacombs underneath the streets of Paris to uncover its dark secrets. The film journeys deep into the depths of this city of the dead as the explorers come face to face with their own personal demons. As Above, So Below stars lesser-known actors Perdita Weeks, Ben Feldman and Edwin Hodge. If you are a fan of horror movies that have supernatural elements, this film is for you. The film received generally negative reviews when it first premiered but it is still a fascinating look into the human psyche and one you shouldn't miss.
About the Contributor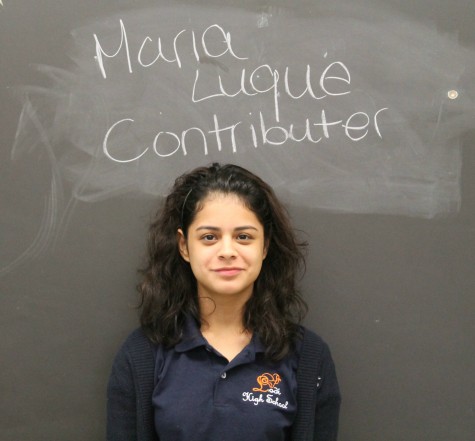 Maria Luque, Contributor
Q: What college do you plan on going to?

A: I want to spend 2 years in BCC and then transfer to Rutgers.

Q: What do you want to major in?

A: English...