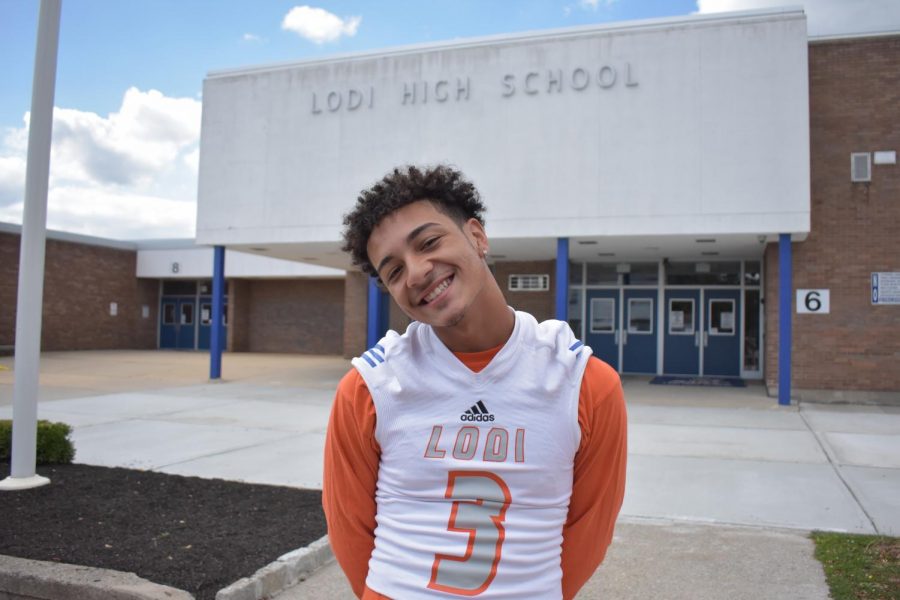 Q: If you found a 10 million dollar lottery ticket, what would you do with it?
A: I would go to Dubai. I would invite two friends and I would post about it so everybody would know. I wouldn't post about finding the ticket, but I would post about Dubai.
Q: What is your biggest goal in life?
A: I want to be able to give my parents everything they couldn't give me. I want to be able to provide for my parents.
Q: What do you want to accomplish in your senior year?
A: I want to be able to be on the honor roll list. I want to save up money for the upcoming events this year, and, hopefully, soon be able to get my own car, and actually graduate!
Q: Do you think animals have dreams, and if you do, what do you think they dream about?
A: I do think they have dreams and I think they dream about regular things like humans have dreams and nightmares. I believe they can dream about getting separated from their families.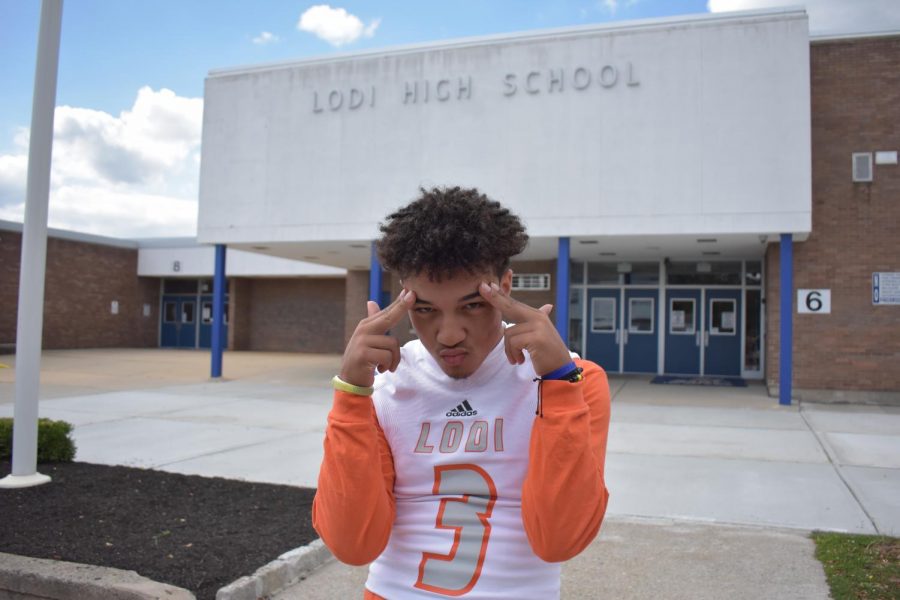 Bryan Catala, Writer
Jun 05, 2020

Morning/Night Routine ft. Lady Rowdy Rams

(Story)

Apr 21, 2020

Positive Quarantine Vibes

(Story)

Mar 29, 2020
Feb 13, 2020

Love Songs with Bruno Mars

(Story)

Dec 18, 2019

Rudolph and the Rams

(Story)

Nov 24, 2019
Oct 31, 2019
Sep 25, 2019

What's in Your Bag?

(Story)