Rowdy Jokers
Ever played truth or dare and got tired of people picking truth all of the time? Well, in this segment of the Rampage, the Rowdy Rams disregarded the truth option and picked dare. The dares that they  received aren't things that you usually see on a regular day. Chris Diaz was dared to randomly fall and get people's attention; Brielle Roberts was dared to stand in front of somebody without letting them pass; Kylie Bernardo had to awkwardly stare at someone; and Bryan Catala had to put sticky notes on people without them noticing. Hope you enjoy the awkwardness and the jokes as much as the Jokers did.
About the Contributors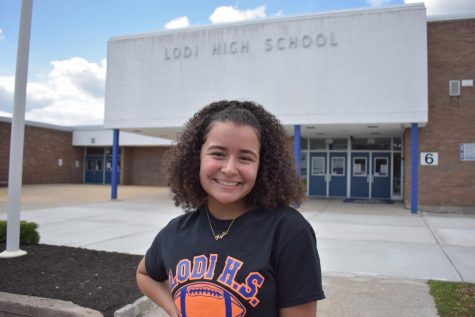 Kylie Bernardo, Writer
Q: What's your senior year goal? What do you hope to accomplish?

A: My senior year goal is to get Principle List and to buy a dozen cookies from the...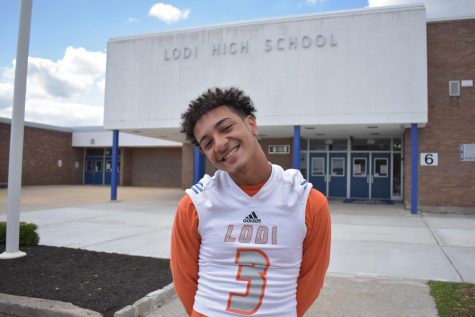 Bryan Catala, Writer
Q: If you found a 10 million dollar lottery ticket, what would you do with it?

A: I would go to Dubai. I would invite two friends and I would post about...