This is Thriller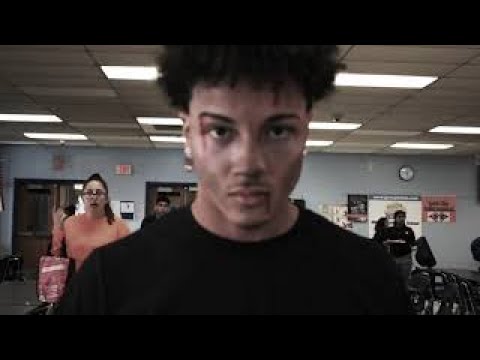 In the presence of spooky season, the Rowdy Rams decided to remake the music video famously known as "Thriller." This video stars Bryan Catala and also a few LHS students. In the beginning, it's just a regular love story of two young teenagers going on a date and falling in love but Bryan has a dark secret to tell.  Watch Bryan transform into a monster who doesn't harm, but just dances!
About the Contributor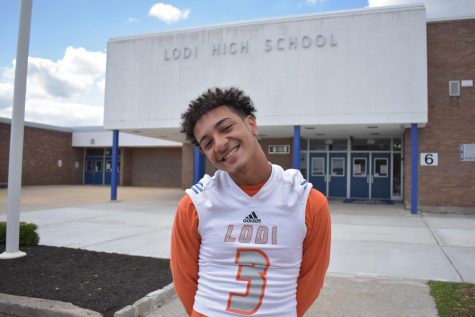 Bryan Catala, Writer
Q: If you found a 10 million dollar lottery ticket, what would you do with it?

A: I would go to Dubai. I would invite two friends and I would post about...