Love Songs with Bruno Mars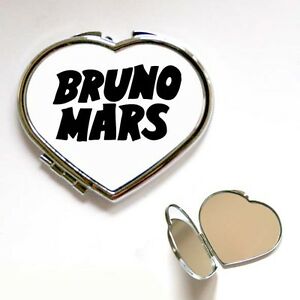 In this segment, Bruno Mars, also known as Bryan Catala, will be dancing and singing through the halls with the help of director, Kylie Bernardo, and a cameo from Christopher Diaz. The Rowdy Rams did a mash up of some of Bruno Mars' top love songs in light of Valentine's Day. This compilation contains love songs that are, both, sad and upbeat. Hope you stay on the upbeat side this Valentine's Day. Have a Happy Valentine's Day!
About the Contributor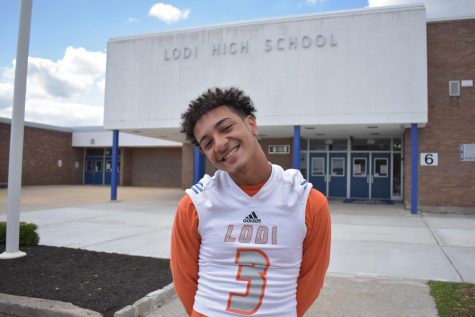 Bryan Catala, Writer
Q: If you found a 10 million dollar lottery ticket, what would you do with it?

A: I would go to Dubai. I would invite two friends and I would post about...