Let's Tie Things Up!
You'd be surprised how many students and teachers don't know how to tie a tie. After asking around, the LHS staff was able to teach us a few of their tips and tricks on the most effective way to tie up their favorite knot.
About the Contributors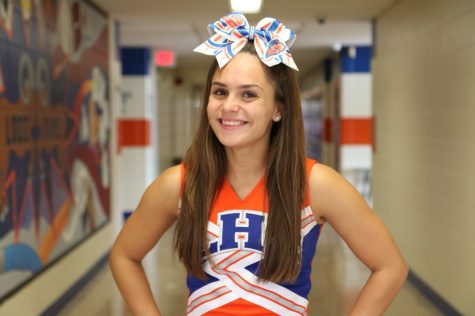 Gia Manno, Administrator
Q: What are you most excited for your senior year? A: "After looking forward to being a senior for the past 3 years, I would have to say I am most excited...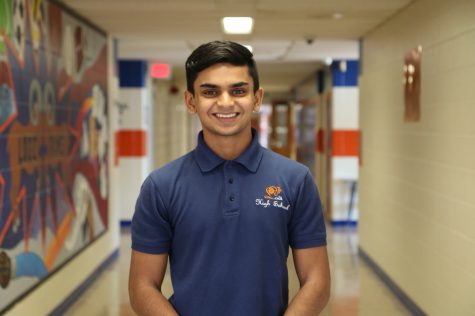 Urmil Dalal, Contributor
Q: Do you have any ideas on where you want to go to college? A: Urmil wants to apply to film schools such as, NYU, UCLA, and USC. As a backup plan, he...