Ram Center: Superbowl Edition
A panel of Lodi football experts sat down with host Damanveer Singh to preview and give reactions to Superbowl 50. Coach Tirico, Romeo, and Maggio state their predictions of Superbowl 50. They also state their opinions of how the game was carried out. See what they had to say!
About the Contributor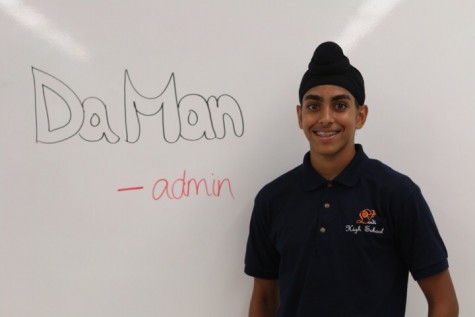 Damanveer Singh, admin
Q: If you could be any type of animal, which would you be and why?
A:  I'd be a lion because they're the king of the jungle, showing their strength and...