Rams in Service
Thinking about joining the military or have you already decided? Watch this video to have some questions answered and also learn a little about the military experience from a Lodi High School alumnus, Jabraan Kadeer.  Learn how his time at Lodi High School has impacted him and how you can make use of your time in High School.
About the Contributor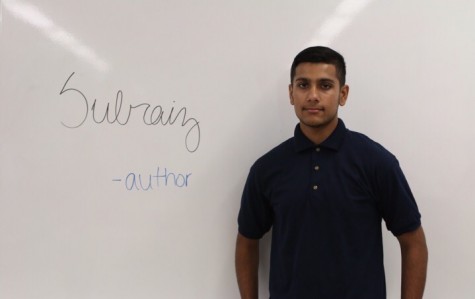 Subraiz Ahmed, author
Q: If you could be any animal, which animal would you be and why?
A: I would be a mantis shrimp, because they have the ability to see colors no human...