Freshmen Find Their Wings
On Friday, Jan. 8, a group of freshman biology students went to the World of Wings in Teaneck on a field trip.  This facility contains a butterfly atrium as well as live reptiles, amphibians, and insects.  The 46 students were split into two groups in which they participated in a scavenger hunt, had the opportunity to explore the butterfly atrium on their own, were educated by an expert about warning coloration and camouflage, interacted with some of the animals through a live animal demonstration, and did an arts-and-crafts project where they created butterfly seed planters. This was a fun-filled and educational trip for all who participated including the chaperones: Ms. Press, Ms. Wagner, Ms. Van Wowk, and Ms. Pollaro.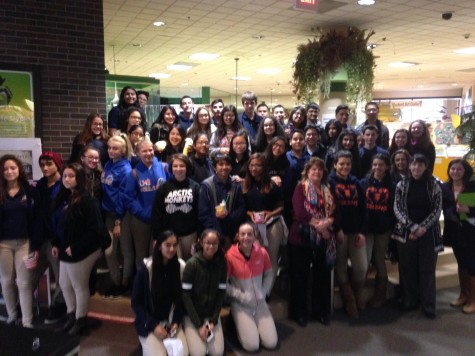 About the Contributors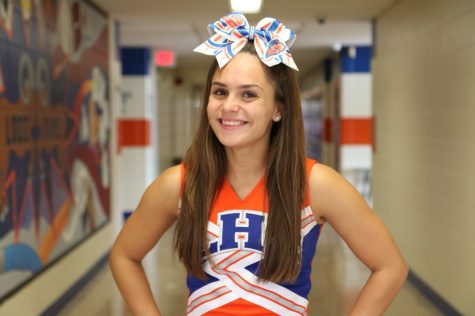 Gia Manno, Administrator
Q: What are you most excited for your senior year? A: "After looking forward to being a senior for the past 3 years, I would have to say I am most excited...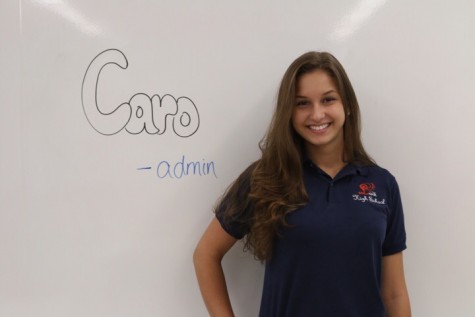 Caroline Kolenski, Admin
Q: How would you describe yourself in only five words?
A: I'd described myself as empathetic, open-minded, diligent, respectful, and responsible

Q:...