FASFA Got Way FASTA
When it comes to applying for college, there are thousands of scholarships you can apply to. But what should every student be considering when it comes to aid for college? The FASFA! The FASFA also known as, the free application for federal student aid, is FREE and EASY! What's even better is that Lodi High School held it's own FASFA Day where students get help completing their FASFA applications.
If you missed out on this opportunity and your college has a deadline for the FASFA (CHECK IF THERE'S A DEADLINE), make an appointment with your guidance counselor and get to it. The FASFA is a great way to secure aid from colleges, especially when you hand in your application to colleges early! Do not wait until last minute to hand this important application in. The longer you wait, the less money you'll be offered.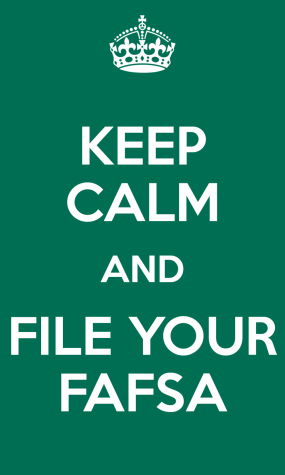 Starting off FASFA Day, students were sent directly to the auditorium with the necessities: copies of tax records and W2 forms, social security numbers/ or permanent resident cards, and FASFA ID. Students then met with financial aid counselors who helped them fill out and complete their FASFA. The importance for seniors to complete this is vital when the student wants to secure aid heading into college. The process with the counselors were well set up and, therefore, moved quickly and efficiently.
If you missed out on the opportunity to join Lodi High School's FASFA Day, look for opportunity to participate in other FASFA Days. If you got accepted into your colleges and you picked the institution you'd like to attend, see if you can email the admissions counselor for some assistance and resources. Another helpful tip is emailing your guidance counselor to set up a meeting to go over the FASFA and any necessary steps you need to take to complete this application. Don't pass up the opportunity to receive money! FASFA on!
About the Contributor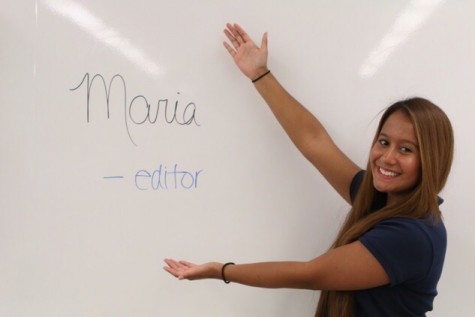 Maria Menendez, Editor
Q: If you could be any type of animal, which animal would you be and why?
A: I'd be a white Siberian tiger because it's majestic and elegant.

Q: What...