In the Minds of Poets: Episode 3
In this edition of The Rampage, we have the Vice President of Poetry Club, Vanessa Montalvo, sharing one of her remarkable poems titled "The Heart of the Dragon." Another outstanding poem from one of Lodi High School's very own. Mr Morali shares his views on Vanessa's writing stating,"Vanessa has created a distinct voice in her poetry by exploring tools other than just language, including color, font, and formatting. It is because of these choices, coupled with the musicality of her poetry, that keep us wanting more." Thank you, Vanessa, for sharing your poem with us!
About the Writer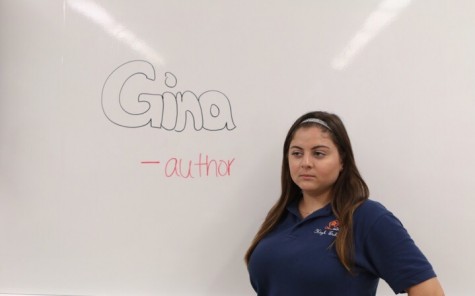 Gina Lisa, author
Q: If you could be any type of animal, which animal would you be and why?
A: I would be a zebra because they're majestic and so am I.

Q: What do you...