Saving Lives One Pint of Blood at a Time
On Friday, Dec. 20, Lodi High School held their annual blood drive. This year, many students and teachers were very eager to sign up and help those in need. Ms. Dizon, Key Club adviser, gave us the inside scoop about the event and to whom they donated the blood: "Key Club was contacted back in September by representatives from Community Blood Services asking if Lodi High School would like to participate this year in the donation." Lodi High School has been participating in this event for quite some time now. Dizon adds, "We were excited to continue the club's tradition of hosting its annual blood drive and the planning started right away."  Dizon also shared that the donations would be able to help trauma patients and those who have life threatening diseases. Therefore, a big THANK YOU is in order to all who participated and helped someone in need. If you missed out this time, be sure to sign up for the blood drive in April!
About the Contributor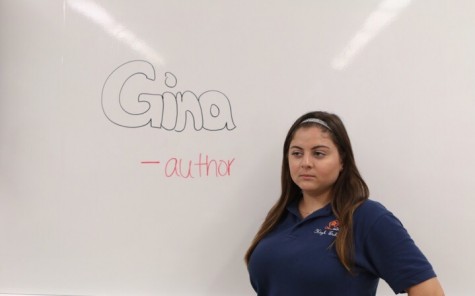 Gina Lisa, author
Q: If you could be any type of animal, which animal would you be and why?
A: I would be a zebra because they're majestic and so am I.

Q: What do you...