Wrapping Up Domestic Violence
On Dec. 8, 9, and 11 from 6 to 9 p.m. at Paramus Park Mall you will be able to visit some of your favorite members of the Interact Club and National Honors Society. Members will be volunteering as gift wrappers. While it is free, there are suggested donation amounts depending on the size of the gift; the proceeds will go toward an organization called The Center for Hope and Safety, which is a shelter for victims of domestic abuse. This organization is known to have helped families of Lodi students in the past. Through its mission statement, the organization conveys its goal of the program. "Through community partnerships, Center for Hope and Safety raises awareness, provides services, and educates community members about domestic violence." By raising awareness of domestic abuse, we are able to help those that are affected get one step closer to a safer holiday season.
About the Contributors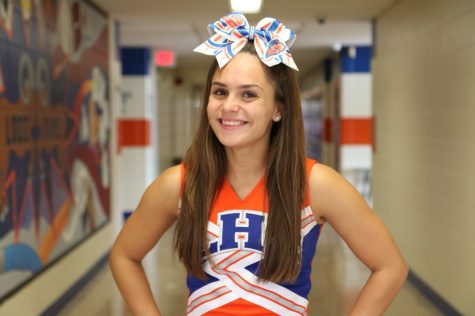 Gia Manno, Administrator
Q: What are you most excited for your senior year? A: "After looking forward to being a senior for the past 3 years, I would have to say I am most excited...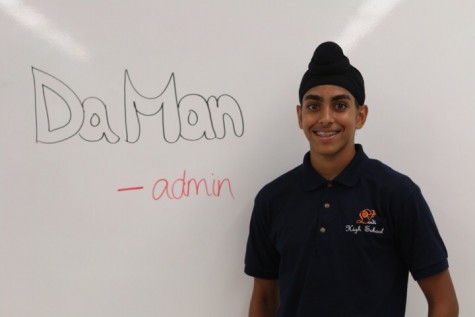 Damanveer Singh, admin
Q: If you could be any type of animal, which would you be and why?
A:  I'd be a lion because they're the king of the jungle, showing their strength and...