Day of Walking
The world is filled with issues and important matters that deserve attention. Advocating allows for even small matters to receive the attention they deserve, making them more important to the public. On Wednesday the 27th, Lodi High School staff and students embodied this ideal of advocacy as they welcomed the 21+ program for special needs students from Felician College. There were about 70 attendees from Felician who walked around the Lodi High School football field with signs and posters advocating about special needs. They walked six laps around the football field for about an hour while the marching band played music for them. The attendees were also accompanied by their aids and Lodi High School's National Honor Society members which allowed students to talk to the attendees and get to know them.
About the Contributor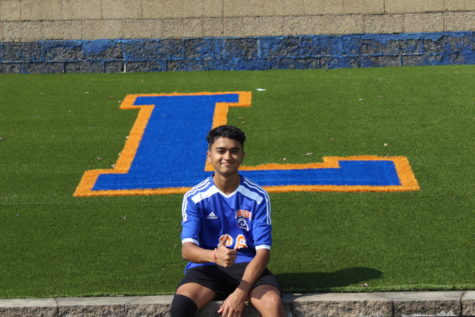 Vedant Mistry, Writer
Q: How was your life during the pandemic?
A: Overall, it was boring and I wish I was more productive with my life. I did play soccer throughout the fall...