One Ram at a Time: Senior Jeopardy
The Rampage created a jeopardy game to test the senior's knowledge. The game consists of two teams of five seniors playing on each side with categories including movies, shows, music, and Lodi High School knowledge. One would assume that after four years as a part of this community, the seniors would be experts, but are they really? The team with the highest score will win the game. Watch this video to see the seniors go head-to-head in order to win it all!
About the Contributors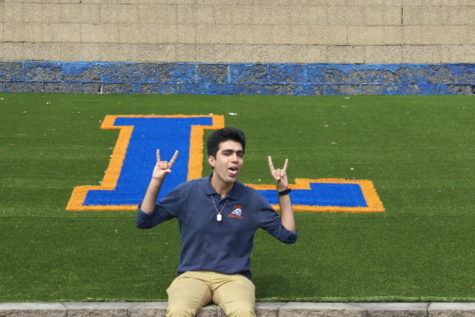 Faizan Siddiqui, Writer
Q: Which film would you recommend the most?
A: Dark Knight because it's soul thrilling and engaging.

Q: Most memorable literature you've read so...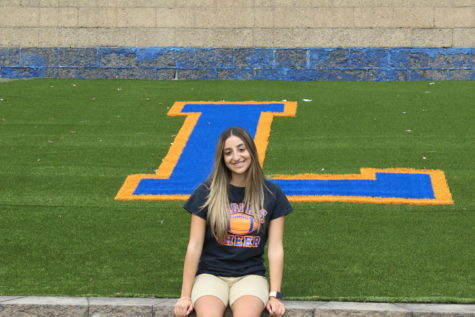 Melissa Hartofilis, Writer
Q: Do you think LHS was a good choice as a high school or would you rather be somewhere else?
A: LHS was a good choice because I have a lot of friends...