Core Values of LHS
With our first year back after almost two years virtual, Lodi High School implemented many new changes and created new ways for students to be more involved in the school community. One major program that was added was the start of the Core Values Program. This program was first thought of in 2018 by Mr. D'Amico and Mrs. Orosz and a group of students at the time, but due to complications with the Covid-19 outbreak it was put to standby. This program was implemented to showcase the different values we learn at Lodi High School and how to apply them to our lives outside of school.
When this program was first thought of, the original core values group defined six core values to uphold in our community. These six values were the following: Integrity, Respect, Courage, Community, Perseverance, and Excellence. This year Mr. D'Amico and Mrs. Orosz recruited seven students to help roll out the new program to the student body. These students are Ana Radojevic (moderator), Donovan Salters (Integrity), Paola Kotori (Excellence), Sneha Sahadevan (Community), Naomi Santiago (Perseverance), Jorden Enigam (Courage), and Sean Kuhl (Respect). They were all asked to share how the experiences at Lodi High School helped shape them to be the positive role model they are now. This program will bring our school community closer together and create a better environment in which students can learn and grow.
About the Contributors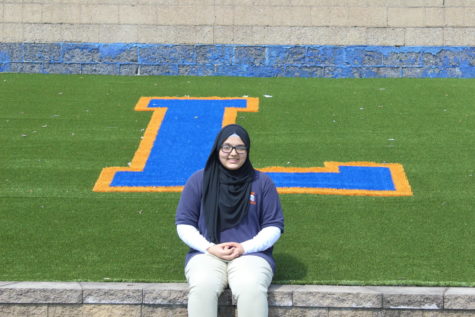 Eisha Iman, Writer
Q: What would you say is your biggest goal for senior year?
A: For senior year, I want to have a GPA of above a 4.0. Also, I overall want to be one of...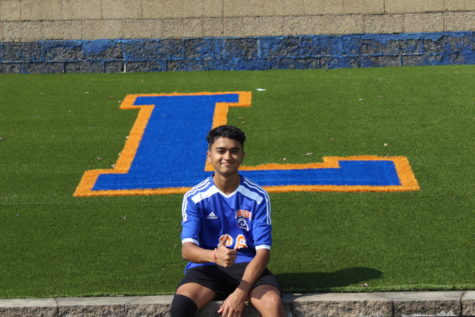 Vedant Mistry, Writer
Q: How was your life during the pandemic?
A: Overall, it was boring and I wish I was more productive with my life. I did play soccer throughout the fall...