NHS Induction 2022
On March 24, 13 Lodi High School juniors and seniors were inducted into the National Honor Society. Throughout the ceremony, NHS officers Abigail Rojas (President), Olivia Laskowski (Vice-President), Nataly Jimenez (Treasurer), Zara Kipness (Recording Secretary), and Sarah Yumiseba (Corresponding Secretary) all spoke about the pillars of NHS with which they stand. Olivia representing leadership, Nataly with scholarship, Zara with service, Sarah with character, and Abigail with all four pillars, presented the audience with their individual experiences in connection to the pillars of NHS. Throughout the ceremony, Anastasia Buttacavole performed the song "I Hope You Dance" and Alicia Kim performed Bach Prelude. Concluding the ceremony, Mr. D'Amico spoke to the audience as well as all the new inductees and previous NHS members about the greatness of this prestigious society. Congratulations to all the new inductees for being inducted into Lodi High School's National Honor Society.
About the Contributors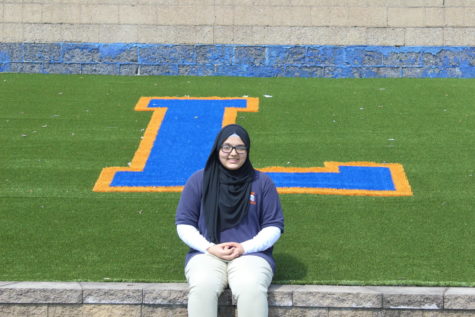 Eisha Iman, Writer
Q: What would you say is your biggest goal for senior year?
A: For senior year, I want to have a GPA of above a 4.0. Also, I overall want to be one of...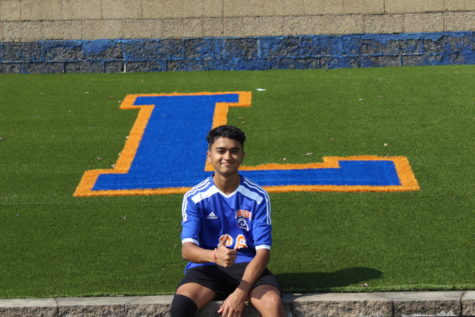 Vedant Mistry, Writer
Q: How was your life during the pandemic?
A: Overall, it was boring and I wish I was more productive with my life. I did play soccer throughout the fall...